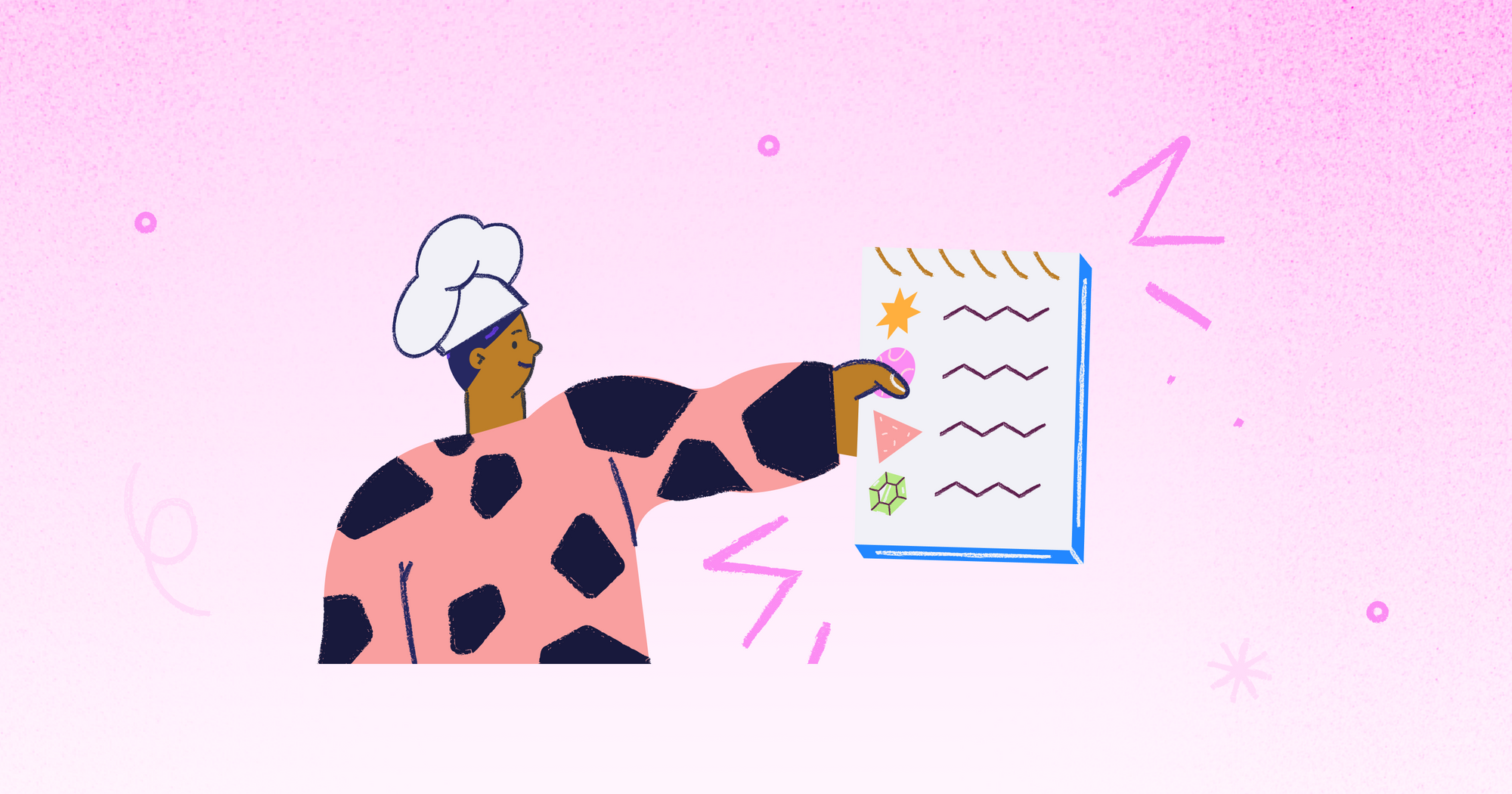 Fundraising
5 key ingredients to cook up a successful school fundraiser
Stuck for school fundraising ideas? Don't get trapped in the raffle rut - discover how easy it could be to raise vital funds for your children's school.
Raffles and sponsors and bake sales… oh, my!
With many schools impacted by underfunding, efforts to drum up extra cash are increasingly common. These school fundraising events can be a lot of fun - and have a lot of impact!
Successful fundraising can make a huge difference to children's social, physical, and emotional experiences at school.
A little fete/fair here, a quick talent quest there… throughout the year, your Parent Teacher Associations, Friends of the School, or Parents' & Citizens' Associations are working hard to help your community.
But, while these events make positive change, they have always meant hard work ...until now!
School fundraising specialists - Raise It Fundraising's end-to-end service includes plans, custom fundraising websites and fundraising materials – everything you need to get a school fundraising campaign off the ground and kicking big goals.
Who are Raise It Fundraising?
Raise It Fundraising are verified Raisely partners. The team have been providing custom solutions and out-of-the-box fundraisers for schools and clubs across New Zealand and Australia on the Raisely platform since 2019.
In New Zealand? Then you'll know them as Raise It New Zealand.
Or, if you're in Australia, as Go Raise It Australia. Either way, they're your one-stop-shop to turn PTA pain into school fundraising gains.
Wrestling with fundraising ideas for school? Don't bake another cookie until you've checked out our expert advice.
5 key ingredients for a successful school fundraiser:
School commitment and 'buy in'
Even the most exciting, innovative, and potentially lucrative school fundraising ideas will fall flat if you don't have buy-in from the school's senior leadership team and the rest of your committee.  Before you get too invested, make sure you're bringing everyone along with you from the get-go.
Without that support, you risk a painful and disappointing solo run or (worse) a plan that's torpedoed in the water.
The 'right' timing
Whatever fundraising plans you have in mind, timing is everything.
Check your school calendar. Are parents likely to have just finished paying for summer holidays, new school uniforms and stationery? Or is Christmas fast approaching?
Do you have any other large events (ie school productions or sports carnival) that will compete for donations or attention? And, if you're considering a weekend event, look at the types of extracurricular commitments that could hamper participation, and plan around them.
A theme for all
When you're plotting your next school fundraiser, think about how widely it's likely to appeal. Will it engage older or younger students or, ideally, both.
Also, what about the broader family demographics – will it bring everyone along?
You need to maximise the number of students who'll be enthusiastic about getting involved – without that, you'll struggle to get the traction you need for success.
Win the hearts and minds of the kids, then gain the commitment of their parents!
The perfect duration
When you've worked out what you're going to do, think about how you're going to launch it to the school community, and how long the fundraising period is going to run.
These considerations are especially important when contemplating a sponsored event, such as a fun run, school '-athon' fundraiser, or a product sales campaign.
It's a tricky balance to get right.
Leave yourself short on time and you'll miss out on sales and sponsorship.
But, equally, let it go on too long and you'll subject your audience to fundraising fatigue… also known as 'is this ever going to end'-itis.
Consider going online
School fundraising via an online platform is growing in popularity.
It makes it a heck of a lot easier for kids and parents (no more juice-soaked forms and lost donations), as well as staff and volunteers (no more chasing the juice-soaked forms and counting endless teeny, tiny coins).
But there's another really great reason– the online element allows you to extend your traditional fundraising reach far beyond the school gates.
Students can collect donations and build on support from friends and family across the globe; it's fast, effective and efficient. What's not to like?
Top school fundraising tips
Now that your creative juices are flowing, take note of these extra nuggets of school fundraising gold… Because when you're going to this much trouble, you want to make sure you knock it out of the park.
💰 Consider how you're going to motivate your fundraisers. We humans love a bit of competition and to smash personal goals (and have them rewarded). Get creative about how you're going to incentivise – consider team fundraising, with the likes of class goals. Keep progress visible and stir up plenty of friendly rivalry!
👎 Think smarter – if the annual sausage sizzle raised $800 but cost $400, there's probably a better way to expend your energies…
❤️ Remember that uniting behind a cause isn't just about great financial or learning outcomes, it's also a way to build a sense of community and ownership around the school experience. Winning all round!
---
Whether you are in New Zealand, Australia, or even somewhere else in the world, Raise It can help you. Discover how easy school fundraising could be – book a demo today 😊
Ready to create your
next campaign?
Co-founder and senior writer at Pencil + Crown. Experienced copywriter and workplace wordsmith, EmJ brings her love affair with language to every task.