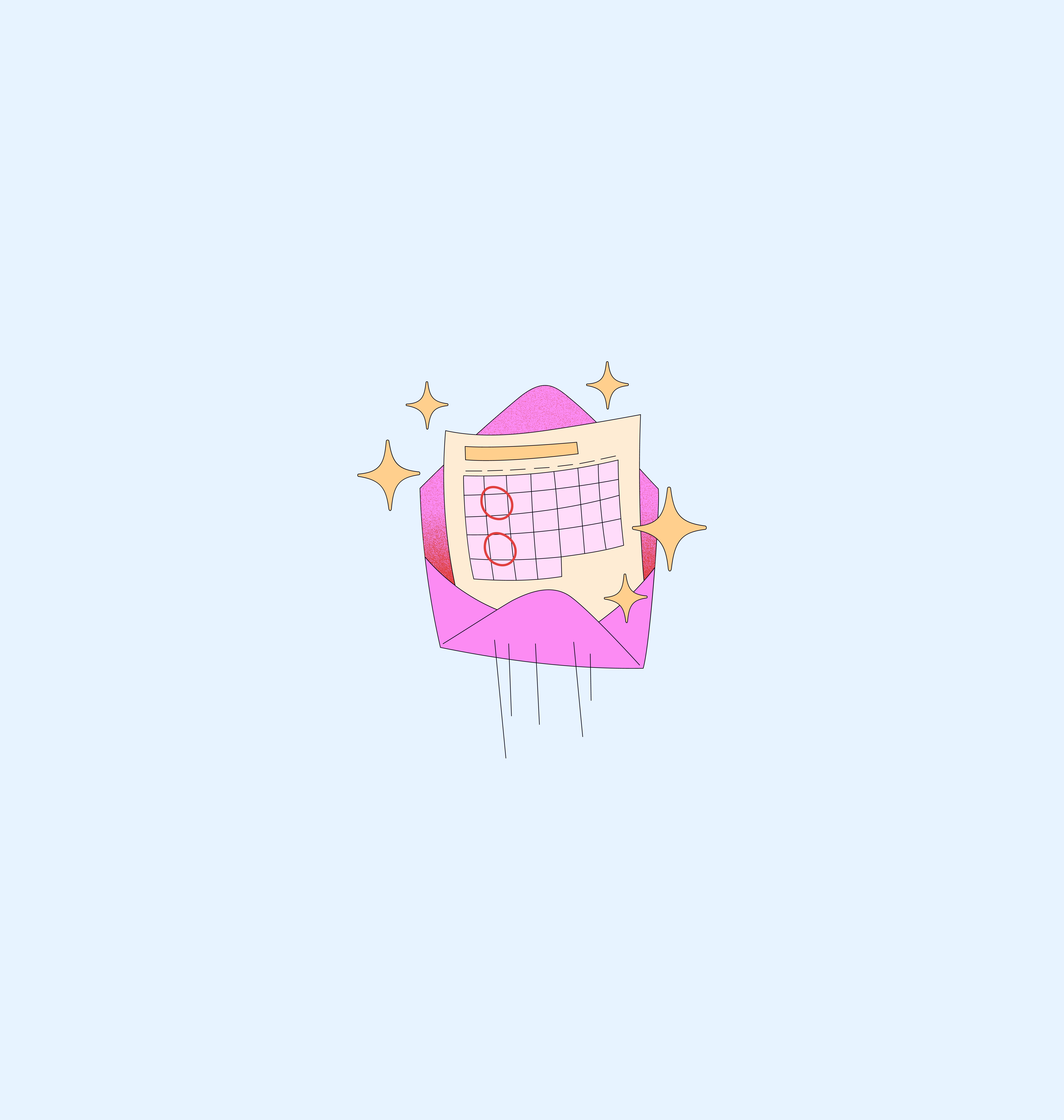 Fundraising
Dos and don'ts for a great GivingTuesday email campaign
Raisely makes it easy for charities to raise money online. One way to do this is by setting up a GivingTuesday email. Discover our 4 top tips for creating an email campaign people will want to open and actually read.
On 30 November this year, we'll be celebrating GivingTuesday.
A dedicated day to boost donations, GivingTuesday is based on a simple idea:
One day - one goal - give to others.

Since its inception in 2012, this 'global generosity movement' has grown significantly. According to their official report, Giving in Unprecedented Times, over 34 million people around the world participated in 2020
💸 Last year, U.S. supporters gave an incredible $2.47B in just one day.

It seems that even in the face of a global pandemic, generosity is thriving.
So how can you use GivingTuesday to encourage donations for your cause?

With an eye-catching, heart-warming GivingTuesday email campaign.
What makes an effective email campaign?
Email campaigns are an effective way to reach your supporters and ask for donations – if you do them right.
Think about it. Someone gets a personalised email delivered directly to their inbox, they read about all the great work you do, and in just a few clicks they can make a donation!
A day like GivingTuesday is the perfect opportunity to reach out to donors, show them your gratitude, and warm their hearts with all the ways their donation can make a real difference. 💓
But there are a few common pitfalls we see all the time.
One of the main ones is sending emails no one opens. People get 300% more emails today than they did four years ago (this is where a great subject line and message preview comes in)
Another is not having clear messaging and an effective ask. Only 16% of people read every word of an email – they are way more likely to "scan" text, looking for keywords and ideas they can understand quickly.
An effective GivingTuesday email campaign will do a few things:
🌟 Make donors feel validated for their contribution
💵 Have a clear ask (and suggested donation amounts)
🔨 Show examples of how their donations will make a difference
🎨 Be visually compelling
💳Make it easy to pay, with multiple options
Read on for our top "Do's and Don'ts" when it comes to setting up your own email campaign. We also include some little GivingTuesday email examples to get you started.

✋ DO: Make your donor the hero
We think that donors really are heroes. They are the ones who open their hearts (and wallets) in the hopes of making the world a little bit better.
Here's the thing: you need to remind past and future donors how important they are, so they read your email and want to donate again.
When most people read something, they usually do so for interest or reward. Keep this in mind when planning content for your email campaign.
When you're asking for a donation, think about donor validation:
o   For past donors, it's especially important to acknowledge their generosity and your gratefulness.
o   For new donors, make sure you acknowledge that even by signing up for this email they have shown an interest in making the world better (and that's pretty cool) ✨
For new donors, let them know they are already taking the first steps to making a difference:
Hi <Name>,
This GivingTuesday, you can help give hope to hundreds of children.
We are so grateful that you've joined our community...
For people who donated last year, you can let them know the impact of their donation:
Hi <Name>,
Your generosity has helped give hope to hundreds of children.
Thank you so much for your generous donation on GivingTuesday last year...
🖼 DO: Frame your email around impact
The spirit of GivingTuesday is all about generosity, with the idea that acts of kindness can make a real difference.
People want to know their donation will have an impact. Your email is a great way to show exactly how their donation will be used.
Evidence and real-world examples are compelling ways to make people feel empowered. If they can see a house being built, they have something tangible to show for their donation.
Include stories, photos and testimonials in your email. Also include specific amounts. Maybe $10 will be enough to provide food for a child for a week, but $100 would be enough for a year.
Last year, your donation of $50 helped us plant 10 endangered trees.
[Pictures would go here]
But our work isn't over yet! This year, we want to raise $20,000 to help restore an entire forest.
🎨 DO: Make it visually compelling
Visual elements are extremely important when it comes to emails.
Why? Most people don't read (at least, not every word). Studies show that - of the emails that actually get opened - only around half of your messages (53%) are actually read in their entirety. Some 22% of your emails will be skimmed (looked at for 2-7 seconds), and the leftover 26% are simply glanced at (in <2 seconds).
The key to keeping readers engaged is to break up text with headings, bold type, bulleted lists and other compelling visual elements.
This might be using:
high-quality pictures,
text blocks,
icons,
infographics,
emojis,
and other visual design elements.
🎁 DO: Consider matched donations for GivingTuesday
Matched giving – when someone makes a contribution, you "match" it with an additional donation – is a really effective way to boost giving.  

According to our research, matched giving can help revitalize a campaign, giving a big boost to donations.
If you use matched giving on a day like GivingTuesday, you can further amplify this effect.
For more information on matched giving, check out our blog [link to blog on matched giving]. Ready to give it a try? Let's create your next campaign together - book a demo!
🌳 DON'T: Only send one email
Sending one email on GivingTuesday might boost donations, but you are missing an opportunity to create a compelling narrative.
By having a series of emails scheduled, you can:
🎉 Build anticipation
📕 Tell a cohesive story
🙌 Highlight special donors
📆 Send a final email on the day with the call-to-action.

To keep things simple - and scheduled - you can set up automatic messaging. Automated texts or emails are super effective - and super customisable. You can set your trigger and schedule your journey, so the right segments are engaged at the right time.
📧 DON'T:  Forget the subject and preview
People are getting a lot of emails. What will make them open yours?
A great subject-line and preview can make all the difference. In fact, these might be the most important part of the email (according to one study analysing 3.9 million emails).
Improve open rates by:
·   Catching your reader's attention
·   Enticing them to open the email
·   Making it time-sensitive
·   Using emotive language
·   Using "you" or your recipient's name
Here are some GivingTuesday email examples of subject lines you can adapt for your GivingTuesday campaign:
·   <Name>, will you help transform lives this GivingTuesday?
·   This GivingTuesday, change a child's life
·   Today only – we will match your donation!
·   It's not too late – donate to our #GivingTuesday campaign before it's over
A great preview will capture your audience's attention and is what they will read when deciding whether or not to click on your email. You want to show what opening the email might do. Here are some examples:
·   Help us build a school for children in need
·   Your generosity can help transform lives
·   Donate today and make a real difference this GivingTuesday
·   For one day only, your donation will be matched.
We hope these do's and don'ts will help you come up with your own GivingTuesday ideas - and a compelling email campaign! 📧

If you are ready to get going on your own GivingTuesday ideas, Raisely's messages feature makes it easy to create beautiful, effective emails.
---
While we are talking about newsletters, did you know we have one of our own? Filled with useful tips, tricks and information about all things fundraising. Sign up below for insights delivered right to your inbox.
Stay in the loop. Delivered to your inbox twice a month.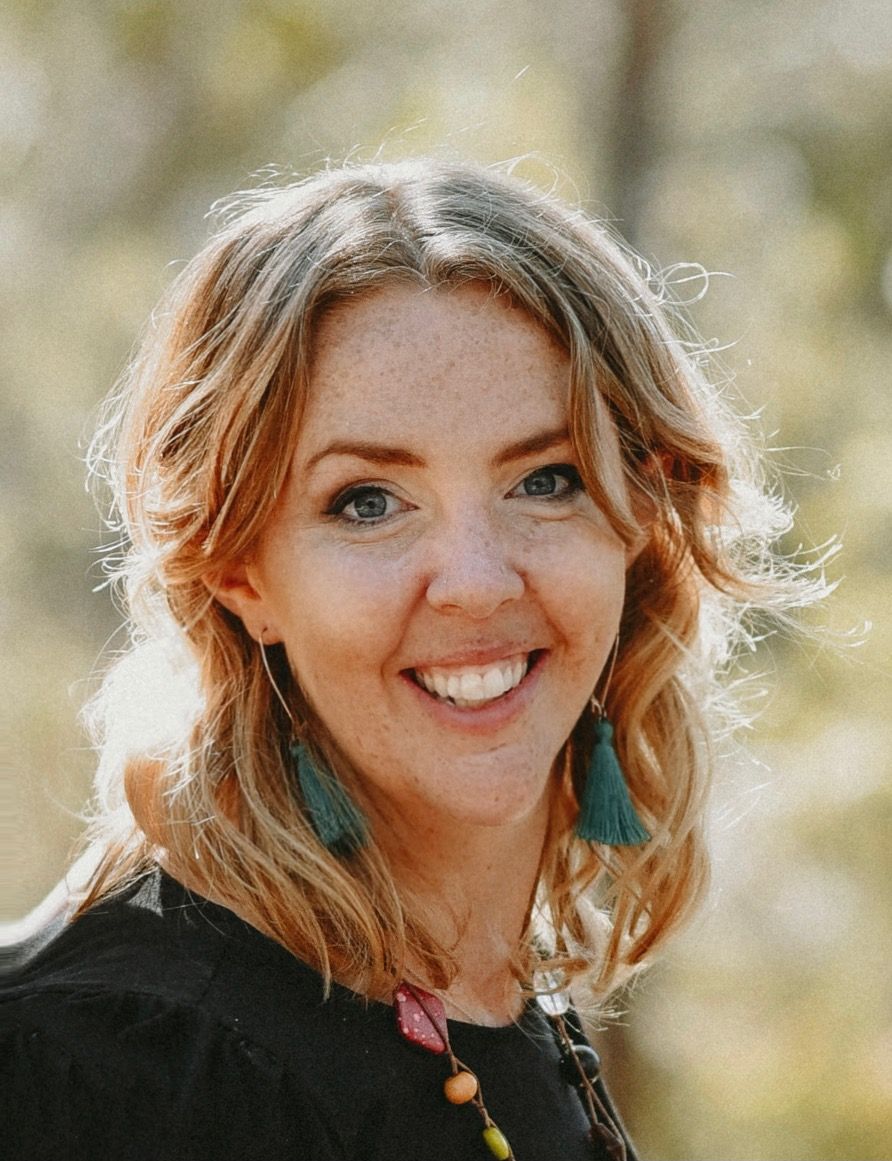 EmJ Anderson
Sydney, Australia
Co-founder and senior writer at Pencil + Crown. Experienced copywriter and workplace wordsmith, EmJ brings her love affair with language to every task.