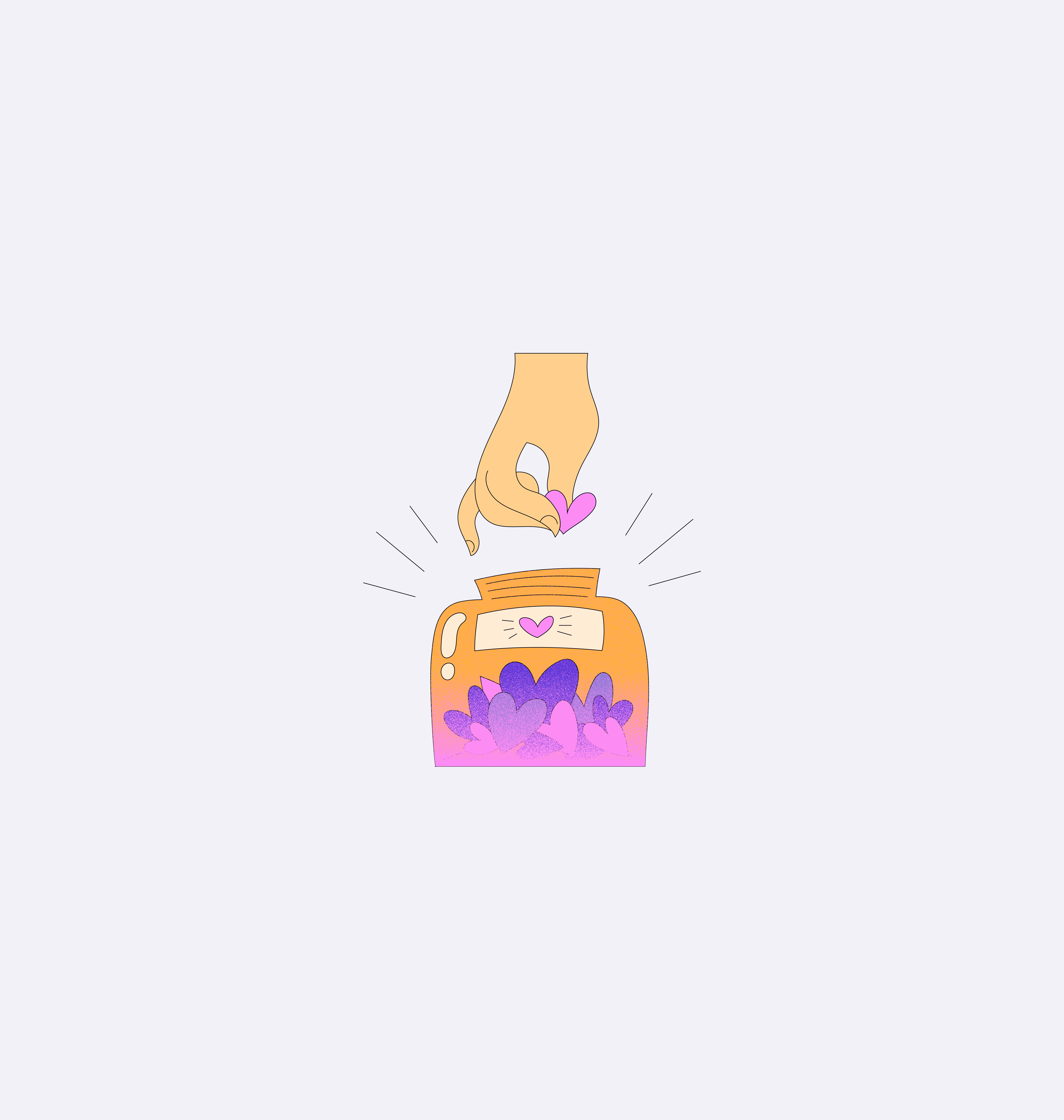 Maximise your fundraising potential with charity grants | Check out our guide to finding local and global charity and non-profit grants online.
Fundraising is all about getting donors on board, right? Right!

Donors (and volunteers, while we're at it) are the backbone of charities and not-for-profits.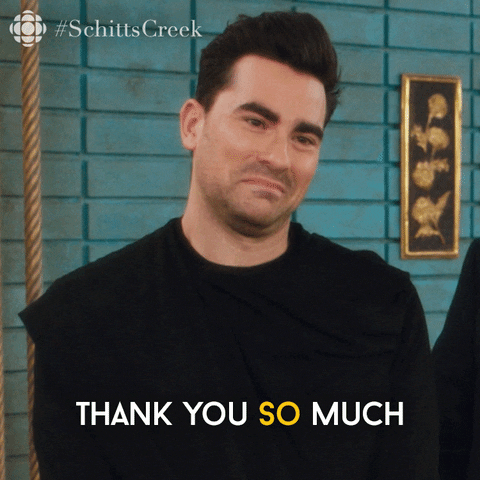 BUT did you know there are other ways to increase your impact?
If you need a little extra help, why not apply for a grant?

A charity grant could bump you to the next level - the extra oomph to attract more attention and reach your fundraising goals.

We get it. Applying for grants can be overwhelming

And maybe reframing the measure of 'success' can help. Maybe the real point of a grant award is impact - rather than money.

The grant process provides the opportunity to rally the necessary resources to help you fulfill your purpose. It's a tool non-profits use to highlight important issues within their communities.

With this logic, it makes sense that gift-giving bodies tend to give more money to non-profits who most effectively meet immediate community needs. So don't beat yourself up if you don't win every bid.

It's also ok to start small. Most local libraries subscribe to a fundraising portal. You could also contact your City or State government to find information on opportunities specific to your local area.

Be it community or volunteer groups, schools or sports clubs, it's worth a shot.

Ok.. but what actually is a grant?

Grants come in all shapes, sizes and styles. But - in a nutshell - a non-profit grant is an allocation from a foundation, corporation or government gifted to a charitable organisation.

And yes, there's one for you!

I'm interested. Where do I find grants?

Right here! In this handy list we've written for you.

Let's start with the global grants 🌏  Any not-for-profit in any country can apply for these (winning).

Go big, go Google

Each month, the Google Ad Grants program offers $10,000 USD of in-kind advertising to non-profit organisations. Build awareness, reach more donors and supercharge your cause.

Want the whole kit and kaboodle? You'll get funding, mentorship and technical support with a Google.org Impact Challenges non-profit grant.

Not sure these suit your situation? Don't worry.
Keep scrolling to find your best country-specific grants.

🇦🇺 Australia 🇦🇺

First stop, down under.

🦘 The Grants Hub. In normal times, these guys sponsor a mix of Australian charities each year. This year, they focused on the Victorian-based organisations who needed a helping hand. Keep in touch here for 2022 opportunities.

🇦🇺 Then, check out The Ian Potter Foundation for grants across a wide range of sectors and endeavours. Established in 1964, this team knows what it's doing!

🦘 Is health and wellbeing your game? Nip over to The NIB Foundation to see what charity grants and partnership programs get your (green) juices flowing.

🇦🇺 Or, jump onto the Parliament of Australia for an exhaustive list of government and private sector grants.

🦘 Grant Connect is another treasure trove of information. Find the latest Aussie-based grant opportunities here.


🇳🇿 New Zealand 🇳🇿

Heaps going on here!

🥝 The Community Organisations Grant Scheme (COGS) targets community-based organisations who deliver locally-based social services, projects and events.

🇳🇿 Does your organisation support communities to improve their wellbeing, cultural identity and a sense of belonging? Sounds good to us! Lottery Community Grants focus on improving the quality of people's lives in their local community.

🥝 Seeing the devastating effects of COVID-19 in your community? The COVID-19 Community Wellbeing Fund is offering one-off grants to help communities overcome challenges and come out the other side. 2022: we're looking at you.

Or, look at some of these regional grants 👇🏼

TOI Foundation (previously the TSB Community Trust)
Whanganui Community Foundation
🇺🇸 USA 🇺🇸
🗽Nordstrom wants to care for and empower kids. Get in touch if providing basic necessities for young people and their families is your organisation's thing.

🦅 Similarly, the American Legion Child Welfare Foundation supports programs benefiting children and youth.

🗽 Bristol-Myers Squibb works to prevent diseases like arthritis, cancer and Multiple Sclerosis. Working with a charity doing the same? Go for a grant here.

🦅 The Hanley Family Foundation supports charities working with alcoholism, drug addiction and other forms of substance abuse disorder.

🎧  Don't worry, we haven't forgotten about the arts. Sony wants to educate tomorrow's workforce to embrace culture, technology and the environment. Get involved and start your grant application here.

Not floating your boat?
Zip over to Fundraiser Help for more inspo on finding and applying for other non-profit grants.

🇨🇦  Canada 🇨🇦

Check out our favourite Canadian grants for non-profits below, eh 👇🏼

🍁 BC Rehab Foundation supports British Columbians living with a physical disability.

💥 Girl power! The Canadian Women's Foundation works with grass-roots women's groups, supporting them on the journey to equality.

⛷ Stay on piste with the Community Foundation of Whistler. You'll find grants in three categories: community, learning and legacy.


🇬🇧 UK 🇬🇧


Take a gander at these 👇🏼

💂‍♀️ The National Lottery Community Fund distributes a whopping £6 million each year to UK charities. Try your luck here.

🇬🇧 The Ocado Foundation has chummed up with BizGive to offer grants of up to £1000 to UK charities and community groups.

💂‍♀️ Working for a charity focused on mental health and wellbeing? Try the Assura Community Fund for yearly grants of up to £5000.

Check these out, too

Making (the right) grants part of your fundraising strategy

At the end of the day, you've gotta be in it to win it.

Finding the right grant for your organisation (and applying for it) can be tricky. But, winning that grant could boost your fundraising sky high.

So, when you're putting together your fundraising plan, pop grants in there, too. Maybe you won't win one. But maybe you will. And that could be the lift your organisation needs to smash the (fundraising) ball out of the park.

Go on. We believe in you.
Still unsure? Set yourself up for success with some more tips, tools and networking opportunities to tap into. Or sign up to our newsletter for ideas and inspo.
---
Stay in the loop. Delivered to your inbox twice a month.
Co-founder and senior writer at Pencil + Crown. Experienced copywriter and workplace wordsmith, EmJ brings her love affair with language to every task.