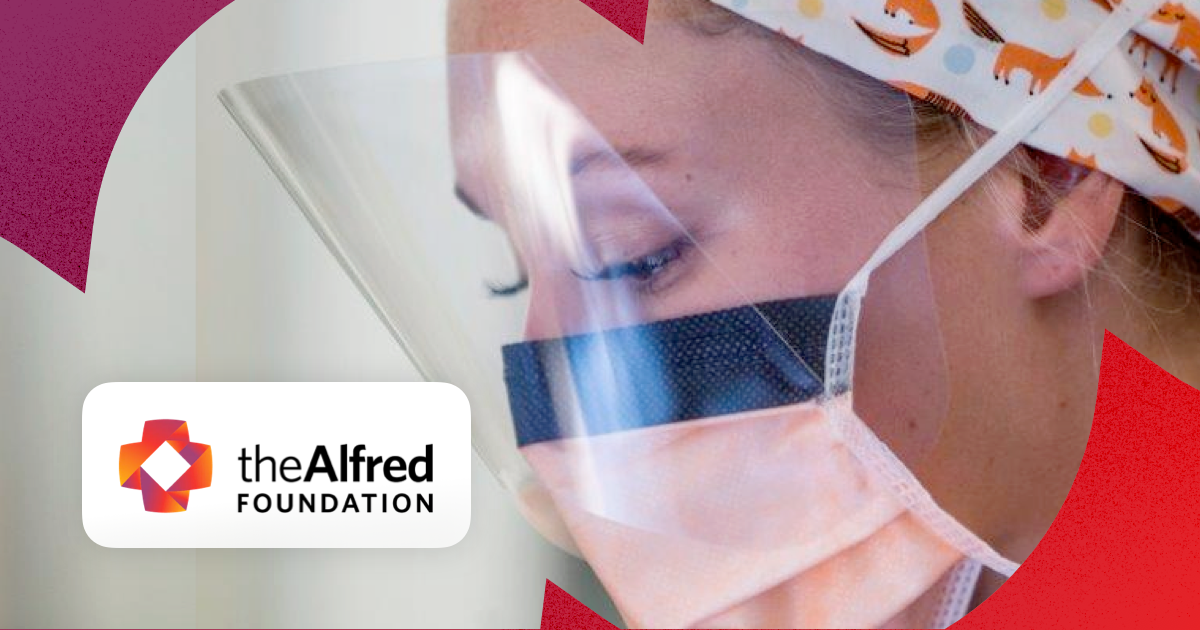 Customer Stories
How The Alfred saved time and increased staff efficiency through one integration
Slick campaigns with 'no catches' and all the agility you could wish for – why The Alfred Foundation is a huge fan of our Salesforce integration.
Better systems mean better outcomes.
It just makes sense!
And it's exactly what The Alfred Foundation found when they joined Raisely and jumped on board with MoveData.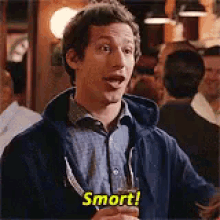 To learn more about their recent changes (and improvements!), Helga Wientjes (Raisely's Customer Success Manager) and James Gilray (MoveData's Customer Success Director)  sat down for a chat with Lauren Stewart, Senior Manager Systems and Data at The Alfred Foundation.
Read on to learn more about their Raisely-to-Salesforce integration; how it helped them save time, smooth their system and increase staff efficiency across the board.
---
Tell us about The Alfred Foundation and your most recent campaign.
The Alfred Foundation raises funds to support the incredible work of The Alfred Hospital in Melbourne.
The Alfred was born 150 years ago at a time of tremendous challenges. Through bushfires and wars, from the Spanish flu to COVID-19, we've always confronted adversity with humanity, caring deeply and working resolutely for anyone in need.
Today, The Alfred serves the whole of Victoria. We continue to grow, shaping the future of healthcare to deliver an extraordinary range of expertise.
This year our 150th Anniversary Appeal celebrated stories of human spirit. Of the great triumphs born out of the most trying of times. A true hospital built by the people for the people, the invaluable contributions of our community have been integral to our extraordinary achievements and help ensure our impact for generations to come.
---
Why did you select Raisely for your online fundraising?
Around 2019, we conducted a review of our systems and met with all the main fundraising platforms.
As soon as we saw its capabilities, Raisely was the instant stand-out.

It's so easy to administer - anyone can build a great campaign!
And the brand experience for donors and fundraisers was leaps and bounds ahead of the competition. Far better than anything we had used before.

The donor has the option to cover the fee when donating - and if they don't,  Raisely's fee  isn't charged! If a user donates $100 and elects to cover Raisely's fee - the charity gets $100. If the user donates $100 and doesn't choose to cover the fee - the charity still gets $100. It's next-level support for nonprofits;  it means there's actually no cost for us to use Raisely!

"We thought - this is different, this is far better than anything we have ever seen. It's going to cost us absolutely nothing to set up a slick-looking campaign with very little effort. There aren't any catches!"
---
What were you doing prior to the Raisely to Salesforce integration?
When we launched with Raisely, we happened to be at the pointy end of migrating over to Salesforce for fundraising too.

We needed to connect data from Raisely into Salesforce, and, at the time, Zapier presented an easy way to achieve this.
But, as our needs became clearer, we realised Zapier wasn't a 'forever'' solution for us.

Don't get us wrong: Zapier is an excellent tool, and quickly enables seamless integration between Raisely and other systems.  But representing your fundraising information in Salesforce is inherently complex  - we need a deeper tool to more sophistically integrate with Salesforce.

Using Zapier, there was only so much we could do.  We had to forgo anything to do with campaigns, community fundraising, recurring donations which were really important to us as a fundraising organisation.

In the end, we were still doing a lot of manual work to restructure and enhance the records Zapier created, and we wanted to improve our capabilities.

Then we found out about MoveData, and the partnership with Raisely - together, they've taken things to a whole other level for us.

"MoveData + Raisely is a much better, far more integrated and automated solution than what we had before with Zapier. We're able to do so much more with it."
---
How are you finding the Raisely to Salesforce Integration?

We launched our Raisely to Salesforce integration only a couple of weeks  before our Critical Care Appeal and immediately experienced gains in:
✅ Business Reporting
Our reporting is finally accurate and real-time (and not 'out' while awaiting manual adjustments)!  This allowed us to be agile and make sound business decisions leading up to and during the appeal.

✅ AB Testing

We now know what is (and isn't) working in real-time, which has allowed us to adjust messaging and shift marketing spend on the fly. We could double down on initiatives that were succeeding and suspend activities that weren't.

✅ Finance

Allocating donations against the right campaigns has been hugely beneficial. When our finance team goes to reconcile at the end of the month, it's all accurate!
As a result, the process is far less time-consuming and prone to error.

✅ Data quality

We don't have email addresses on file for a lot of people in our database. This meant that, before now, we couldn't accurately match against many of the donations.
With MoveData, we get far cleaner matches now, and the overall quality of our data has improved.

✅ Staff Efficiency
Thanks to the integration, everyone has to enter and adjust far less data - so we can now do more important things with our time!

---
Why would you recommend Raisely and MoveData?
Raisely and MoveData are fantastic! Honestly, using Raisely and connecting it to Salesforce was an absolute breeze.

We were able to draw upon significant experience, expertise and advice, which – as a small team - has been hugely beneficial.

It actually felt like a real partnership.  Raisely and MoveData have both gone completely above and beyond. They've had a massive impact on what we've been able to achieve.

It's enabled us to evolve as an organisation.

---
Save time and money with Raisely and MoveData

And with that, the prognosis is clear:
Raisely + MoveData are the antidote to your fundraising-to-CRM problems.

In the words of Lauren from The Alfred Foundation,
"I can't even tell you how many hours this has cut back. To have it all working is extraordinary."
Ready to give your fundraising some extra oomph?
Ready to create your
next campaign?