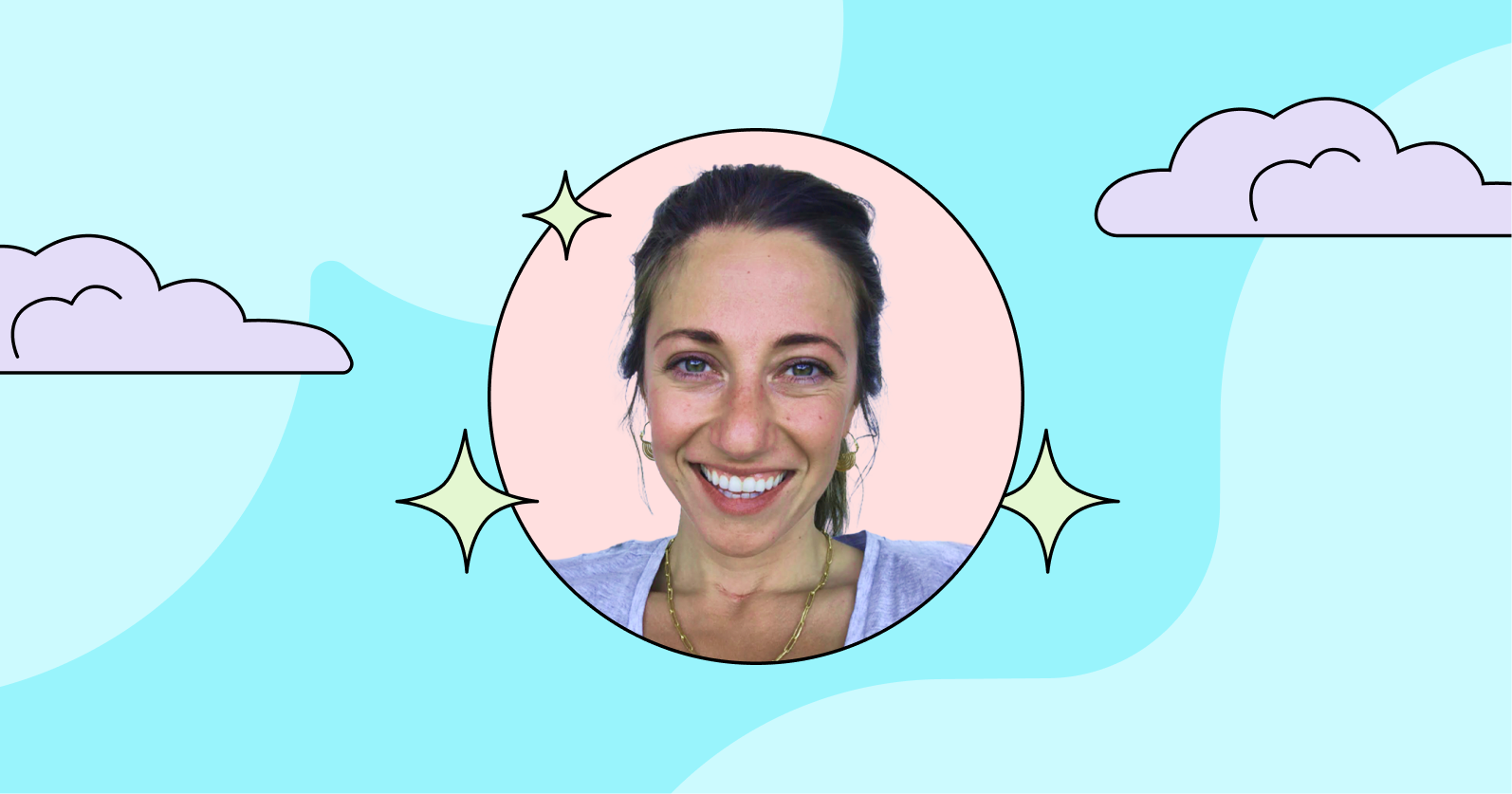 What it's like being a peer-to-peer fundraiser on Raisely
How Raisely's Account Executive, Marjon, boosted funds and engaged supporters.
Every day, Raisely customers run peer-to-peer fundraising campaigns on our platform. It's a wonderful way to engage supporters, inspire action and raise more for their cause.

We talk a lot of fundraising talk. So naturally, we think it's important to walk the fundraising walk, too (quite literally, in my case - but we'll get to that!) and get involved in campaigns of our own.

That's why Raisely challenges every team member to jump on board a peer-to-peer fundraiser every year. Not only can we raise money for causes close to our hearts, we can also experience firsthand what it's like to be involved in a campaign on the Raisely platform.

And THAT means we can see exactly what's working, what's not and where we can improve things.

Auditing our system? Great.
Encouraging our staff? Wonderful.
Fundraising for people and planet? … Well, that's why we exist, isn't it?!

It's a great experience and an educational opportunity: I learned a lot about Raisely and even more about peer-to-peer fundraising!

Today, I want to talk a bit about both.

Read on for more on how our team gets involved, and the lessons I learned from my own peer-to-peer fundraising experience.

Raisely real talk: putting our money where our mouth is

When it comes to fundraising, Raisely is ready to (bank) roll.

We believe in people power - especially when it comes to peer-to-peer fundraising. To encourage our team (and increase their charity's impact) Raisely offers matched giving up to $500 for every person, once every year.

So, if I raised $500 for my campaign, Raisely would bump that up to $1000.

How's that for motivation? (It certainly helped me!)

All Raisely asks is that we report on our experience - the highs, the lows and everything in between.

Not a huge ask when you're raising money for a cause that matters to you.

In my case, that was Feel the Magic, a charity that resonated incredibly strongly with me.

About Feel the Magic

Feel the Magic is a remarkable organisation that helps children and teens who are grieving the loss of loved ones.

They offer a variety of programs, including camps, resources and a community of families to help kids heal after the death of their mum, dad, brother or sister.

Why I took part in the 1-in-20 Feel the Magic Challenge

It had been on my mind for a while to get involved in a peer-to-peer fundraising campaign, but I was waiting until I found the right one. I wanted to feel connected to the purpose and cause.

Feel the Magic means so much to me as I've lost my Dad, my grandparents and other family and friends over the years.

I understand the pain and heartache that comes with losing people close to you, and I'm so touched by the meaningful work they do.

Why my fundraising campaign was so successful

While success is never a cert, there's plenty you can do to nudge it in the right direction.

Whether you're a fundraiser or a campaign organiser, these practical, easy-to-implement tips are a great place to start.  

For me, I think my success came down to a few different things, including:

🏃🏽‍♀️ Striving with Strava

I loved the activity side of the challenge just as much as its meaning.

Interestingly, our data shows exercise-based campaigns raise an average of 56% more than other ones, which makes sense. I think fundraisers enjoy having a goal to aim for and supporters like seeing them reach it.

This time, my goal was to walk or run 120km throughout October.

So, to set things up, I connected my fundraising campaign with a Strava account.

This meant every kilometre I walked was logged onto the app, then automatically updated on my fundraising page.

(Don't worry - I found this set up really easy to do!)

Seeing my progress definitely helped me stay motivated. More than this, it created a sense of accountability because my supporters were following my progress, too.


#️⃣ Sharing is caring

I also shared my campaign to my personal social media and LinkedIn pages. Even though I only did this 3-4 times over the month, a number of connections still generously supported me.

It was a lot of fun replying to their well wishes on my page - something I did every time I received an email notification about a new donation (this also meant I didn't need to personally thank them on another platform).

It's definitely worth using social media to boost fundraising - Raisely data says these campaigns raise 79% more!

📝 Be a blogger

Did you know just 10% of peer-to-peer fundraisers blog about their campaign journey?

Which is actually kinda strange… because Raisely fundraisers who DO blog raise 97% more!

I opted to blog about my experience - and I think my supporters really appreciated the effort.

It doesn't take long to tap out an update or two over the life of your campaign (and makes for some nice memories, too!)


📷 Picture this

Stop being camera-shy!

Uploading a profile picture to your fundraising page can actually result in an 80% boost to donations.

It was a no-brainer for me to put one up of my beloved Dad and I. I think it gave people an appreciation of how much the cause meant to me and showed I was invested in the campaign enough to take the time to do it.

😊 Having fun

My daily goal of 3km made for a fun challenge in my household, as we constantly hunted out new walks. I think our dog, Naga, loved it most of all - she was getting consistent, longer walks every day!

Overall, it was a really wonderful experience for me and I look forward to participating again this year.

I'll be aiming to step more, raise more and do more for the grieving youth being supported by the incredible team at Feel the Magic.
---
Straightforward fundraising the Raisely way

Ready to roll out your own peer-to-peer fundraising campaign?

No matter your cause, Raisely is here to support you the whole way.

Sign up to our newsletter below to discover more about fundraising, how to get the most out of your campaigns and have a fun time doing it!
Stay in the loop. Delivered to your inbox twice a month.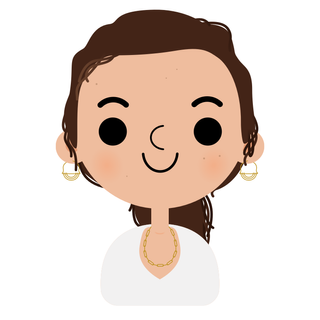 Marjon is originally from the US & has worked in a variety of industries from tax to yoga to SaaS technology. At Raisely, she speaks to new organisations keen to fundraise online!