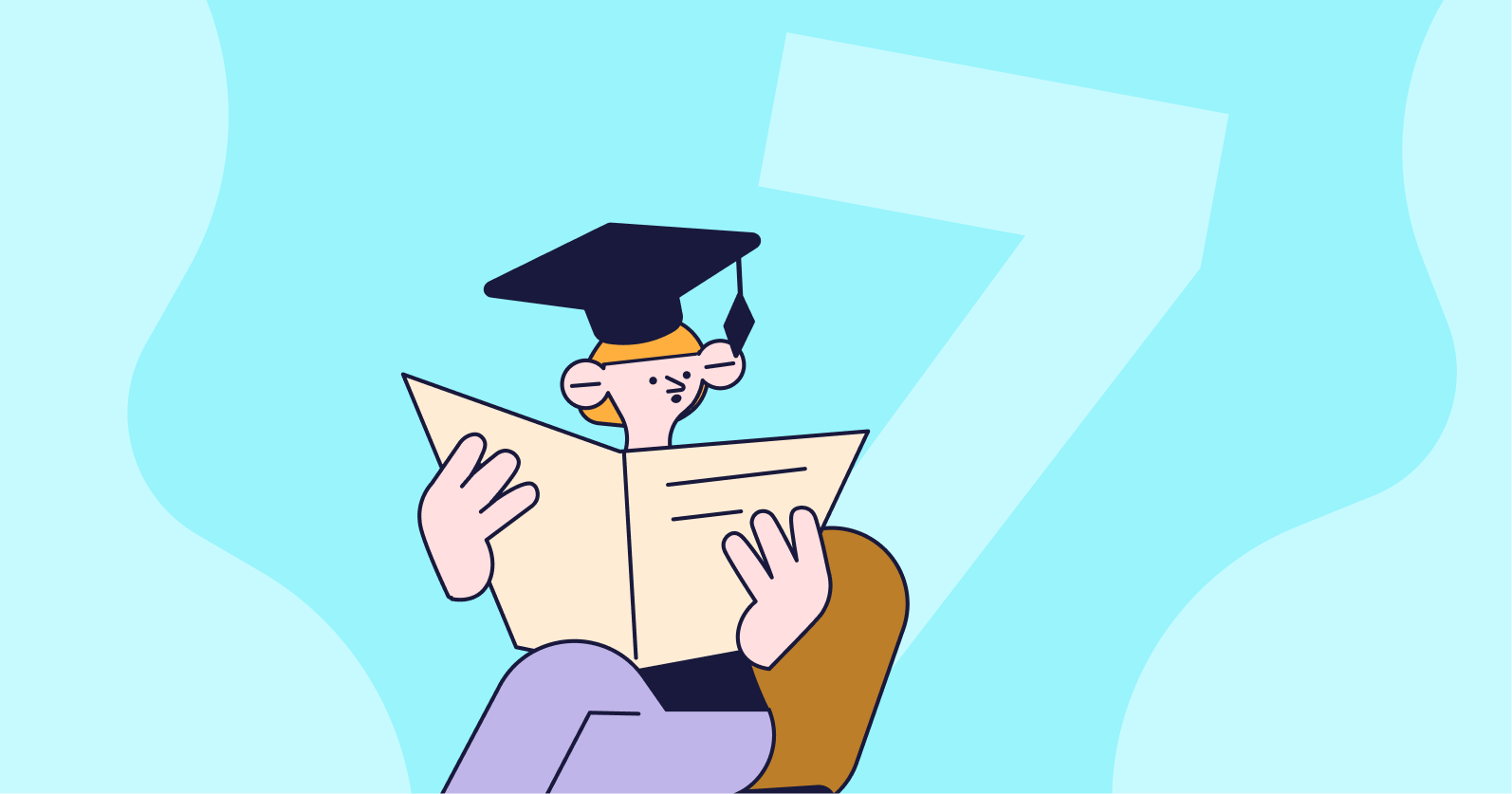 Top 7 best practices for university fundraising campaigns
The money from university fundraising keeps many programs running on campus — these seven tips can help encourage donors to give.
Colleges and universities serve a unique purpose in society, and they operate differently than traditional businesses or nonprofits. They're more like a small town: There are governing bodies for different purposes, but it's a collective effort that keeps the local economy moving. Faculty, administrators, students, alumni, and others from the school and the larger community all contribute.
Government funding is one source of financial support in higher education. Tuition, grants, and university fundraising are other essential sources of income that sustain a complex university budget throughout the fiscal year.
You'll need some specialised fundraising strategies to create capital campaigns that potential donors in your school community will respond to. In this article, we'll outline how to position your campaign messages and share some university fundraising best practices.
Your School Is a Community
You might find that some members of your larger community are sceptical about donating money to colleges and universities. Between soaring tuition prices, the student loan debt crisis, and the public funding that many universities receive, can you really blame them?
The solution is to talk about your fundraising efforts like you're running a small town, keeping the focus on specific causes and groups within your school community.
When you create detailed messages to highlight specific initiatives, you help prospective donors understand that they're not giving money to the school at large. Instead, they're helping the theatre department build a new auditorium or helping the biology school get new lab equipment.
So what outcome will your specific fundraising campaign support? For instance, what individual college or degree program within the university (e.g., the school of business) are you fundraising for? What alumni groups, clubs, research efforts, sports teams, and other school groups might donors have a more personal connection to? Your job is to help them understand why funds are needed and build trust that whatever money they donate will be used accordingly.
7 Best Practices for University Fundraising
Every school has different financial needs, but there are a handful of best practices that generally produce good results in university fundraising campaigns. Follow these guidelines to create your college fundraising programs and carry them out effectively:
1. Crystal Clear Communication Is Key
Being transparent about the university budget, in general, will help you establish trust with potential donors. Knowing how much different departments or groups spend in a year and where that money comes from can help individuals decide how much they want to give. Make sure your school's annual report is accessible, with an overview of the school's basic budget framework and a summary of your fundraising plans.
Be as detailed as possible in your campaign materials, such as fundraising letters, department web pages, social media posts, and even ads in your alumni magazine. Don't forget that timing is a big factor, too: When are these funds needed? For each campaign, be specific about your fundraising goals, what exactly the money will be used for, and who will benefit.
2. Focus On Stewardship
"Stewardship" is another word for nurturing and engaging your existing donors. For university fundraising, one of the biggest groups to stay connected with is your alumni donors. Send regular thank-you messages, updates on the projects they're supporting, and news about what's coming up next.
Keeping alumni in touch with organisations they were involved with during their school days is a fun and rewarding stewardship strategy. For example, if a major donor belonged to a sorority, arrange for them to visit during a meet and greet or be a guest speaker at a sorority-sponsored event.
3. Diversify Your Fundraising Strategies
It'll take a ton of different fundraising ideas to raise enough money for the many initiatives your university supports throughout the year. Ultimately, planning a diverse arrangement of fundraising activities is a great way to engage supporters who like to give in different ways. It'll also help you make the most of all of your university fundraising resources.
University Fundraising Campaigns
Choosing the right type of campaign for each university fundraising initiative will depend on the donor profile you're appealing to, the amount of money you need, and the purpose that money will serve. For instance, If your school has a large local alumni population, fundraising events might be a good choice. Use Raisely's new event ticketing feature to sell tickets online and collect important information about your attendees. If there are a lot of big companies headquartered in your area, a matched giving campaign could help you double or triple donation amounts.
Here are a few campaign ideas to get you started:
Online giving campaigns
Fundraising events
Direct appeals
Matched giving campaigns
Giveaways
4. Give Donors Multiple Choices
Just like diverse university fundraising strategies maximise results, giving donors multiple projects to support and multiple ways to give increases the chances they will get involved. Do some prospect research for new campaigns, and look at data from previous years to determine the most popular donation amounts and giving methods. Do certain groups prefer to make online donations or give cash and checks? Use these insights to create multiple options on your donation pages or appeals letters.
5. Get to Know Your Alumni
It's worth repeating that alumni donors are one of the most important groups to focus on for university fundraising. Building a sense of community among alumni and connecting them with different departments and groups in your school community are both important ways to nurture these relationships. You probably don't have the time or the resources to engage your entire list of thousands of alumni, so consider using wealth screening tools to identify the alumni with the most giving potential.
6. Grow Your Donor Database
As you go about alumni fundraising activities, use your CRM system to keep track of who's giving, when, and why, and what major gifts have in common. Collect information that will help you create personalised communication for great donor relationships and even inform your outreach to similar potential donors.
For alumni donors, be sure to track the following details:
Affiliations with the university
Graduation date and degree program information
Involvement with athletics, Greek life, and other school extracurriculars
7. Engage Staff, Students, and Alumni
We've already talked about engaging alumni, but it's important to do the same with other groups like staff, students, and parents. You can get different groups involved with fundraising efforts in a few different ways. The easiest is to collect photos, quotes, and videos to use (with permission) in campaign materials. Feature their compelling, true stories in direct appeals for more impact.
Get people in these different groups to collaborate on fundraising initiatives for projects they care about to build momentum. When you're planning fundraising events, identify a few high-profile community members who might want to speak. Finally, get students involved with their own fundraising activities with peer-to-peer campaigns. These are a great way to extend your reach to family and friends outside the school community.
Raisely Is Your University Fundraising Partner
We created our platform to make high-quality fundraising software accessible and affordable. In fact, it's free to sign up! Create your free account and check out your dashboard to see all the tools at your fingertips.
Ready to create your
next campaign?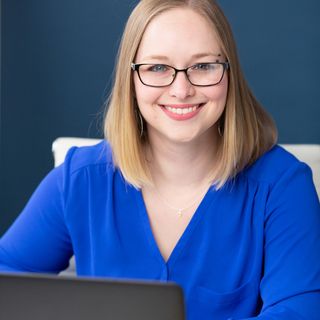 Kelsey Hoff is a content marketing specialist, freelance writer, blogger, and poet. She creates emotionally intelligent content that "listens first" for effective, ethical thought leadership.