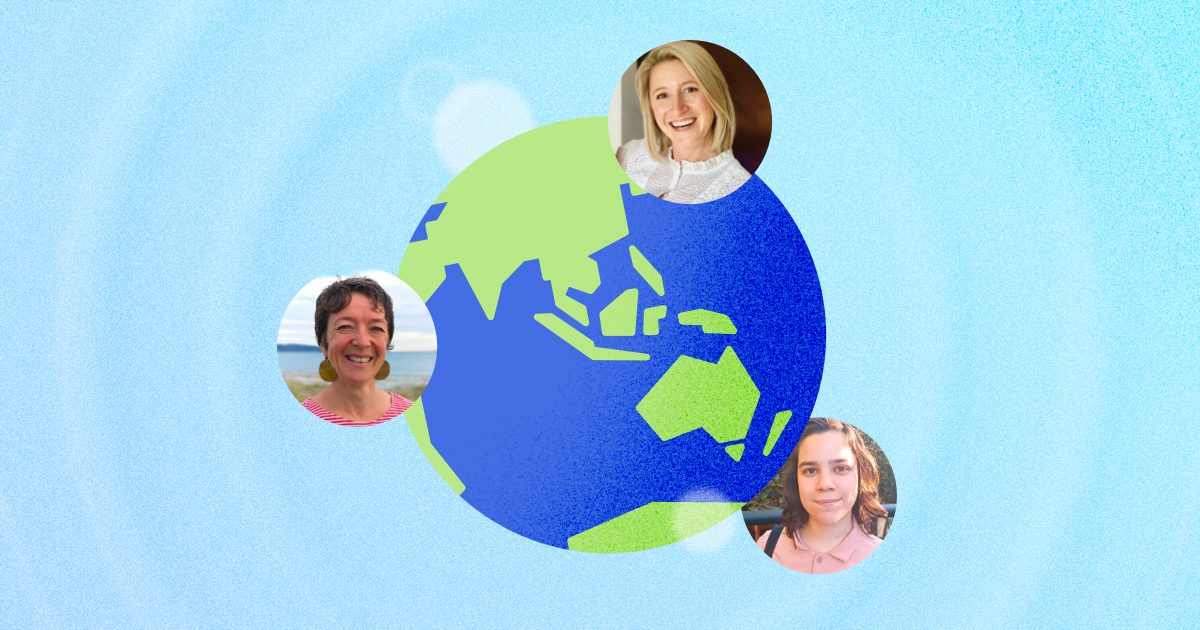 Inside Raisely
What's it like to work at Raisely? Hear from our remote office team.
Raisely staff are living their best lives by working remotely and putting purpose before profit | Working to live and living to make a difference ethically.
Since kicking off in 2016, Raisely has helped thousands of charities raise $150m+ online. Our platform helps non-profits and charities across the world build fundraising campaigns, run donation appeals and show their supporters some love.

In other words, we sort the tech out, so charities don't have to.

Rallying behind this dream is our incredible remote team. They're smart, they're caring and they want to leave the world in a better place.

A start-up with a conscience

It's been a wild five years. But, we are still completely committed to our values (ambition and empathy aren't mutually exclusive!)
We are - and always will be - a group that puts purpose before profit.

And, we are proudly:

🅱️ A certified B Corp
🌲 Carbon neutral
🌈 Committed to anti-racism

Managing remote teams the Raisely way

Raisely is a 100% remote company.
Yep, even pre-pandemic, our staff had the flexibility to work from home (or the cafe, co-work, park or playground).

It's all because we firmly believe people give their best when their job jives with their lifestyle.

Meaning they are happier.
And our clients are, too.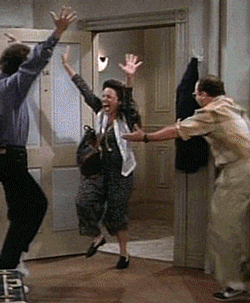 A sneak peak into the Raisely family

We could rave all day about our incredible Raisely recruits.
Instead, we rounded them up for a (virtual)  chat so you could meet them, too!

From Brazil to Brisbane, these talented (yet humble) humans are what makes Raisely the passionate place we love.

Find out how remote working gives them the work/life balance they've always dreamed of and why Raisely is more than just a job.

(Spoiler alert: it's one hell of a buzz 🐝 knowing you're making a difference).

🇳🇿 Helga Wientjes, Customer Success Manager

What do you do at Raisely and where are you located?

As Customer Success Manager, it's my job to ensure our customers maximise Raisely's platform to achieve their online fundraising goals.
I talk to organisations across the world about their fundraising ambitions and work alongside them to realise these on Raisely. I hear about the difference their campaigns are making to their organisations and how they help achieve their missions.
Pretty amazing!

To top it off, I do all this from the beautiful Hawke's Bay in New Zealand.

What originally attracted you to Raisely?

I worked for a charity that used Raisely and was so impressed by the great support, personal approach and the company ethos. Raisely is a certified B Corp, a social enterprise and has been carbon neutral for two years.

I'm doing what I love at a company I'm aligned with.

How does working remote help you do your best work? Any tips for working remote?

I work across multiple time zones and being at home makes that so much easier.

There are also less distractions from colleagues - nobody is rocking up to your desk when you're in the middle of something!

I can be flexible in scheduling my time. For some people, it can be hard to switch off, but Raisely is mindful of this. There isn't pressure or expectations on the team when they are 'non-active'.

And, because Raisely is a 100% virtual team, we're all using the same tools and practices to work together.
It would be much harder if only half the team worked remotely!

What is your favourite thing about the culture at Raisely?

Number one is flexibility! Raisely really supports fitting work around your life, not the other way around.
I have the best job!

🇦🇺Jordan Maitland, Head of Customer Success

What do you do at Raisely and where are you located?

I lead our Customer Success team and am located in Brisbane, Australia.

What originally attracted you to Raisely?

The mission. The job description said the goal of this role was to "ensure all charities hit their fundraising goal". And that's what we are trying to do - provide the technology and support to help charities succeed.

How does working remote help you do your best work? Any tips for working remote?

Remote working gives me a ton of flexibility.

I have an 18 month old and don't lose time away from him while commuting.

I am also a morning person and a traditional 9-5 gig doesn't work for me. I can't think after 3 pm, so I start my days earlier! I either have meetings with my teammates in the States, or a few quiet hours before the Oz team signs on.
Then, I'll head to a cafe to get some focused work done.

My tips? Create an office outside of your living space. It feels like I'm going to work each day when I go to my 'office' (aka a desk in the spare room). At the end of the day, I can close the door, enjoy my home and don't get drawn back into work.

What is your favourite thing about the culture at Raisely?

The collaboration. Even though we are remote and trying to work async, everyone is willing to jump into a doc and give feedback.

When scheduling allows, we also have some great brainstorms and discussions. We challenge each other, but in a respectful way.

And, our game days on Fridays are pretty fun!

🇧🇷Marina Moreira, Marketing Manager

What do you do at Raisely and where are you located?

I lead our Marketing team, working with my colleagues across the globe to build Raisely's brand. And, of course, helping more organisations increase their impact by using our platform.

I live in São Paulo, Brazil.

What originally attracted you to Raisely?

The opportunity to work with a multicultural team, while building a company that puts purpose before profit.
Raisely is truly committed to its mission: supporting charities with the technology they need to reach their goals.

That's really inspiring to me.

How does working remote help you do your best work? Any tips for working remote?

Remote work allows Raisely to recruit talented people from anywhere in the world.
This means we have an amazing team! I work with colleagues who I admire and teach me so much from their diverse experiences and backgrounds.

Working remotely has significantly improved my mental health, too.
As a night owl, I never fitted the 9-5 and ended up working longer hours. Now, I can (finally!) retire my alarm clock and stick to my body clock instead.
I usually wake up after 10 am and start working at 2 pm. With the team scattered across multiple time zones, we are getting better at working asynchronously. So, I usually have uninterrupted afternoons to focus on bigger projects.

At night, I often attend meetings. Sometimes, I have a beer during the team 'hangs', while the Aussies are drinking coffee!

What is your favourite thing about the culture at Raisely?

The kindness and respect. Although I've never met my peers in person, our team is so empathetic that I often forget we're working from different continents!

Our culture inspires autonomy and collaboration. And we make it work while also respecting everyone's lives and priorities outside work.
It's so rewarding to see my teammates skating with their kiddos or tending their gardens. They're thriving in their hobbies without work getting in the way.

Working like this means we bring the best version of ourselves to work every day.
And that helps Raisely do better things for our clients.

Working (remotely) to live

Since 2020, the world has jumped on board with remote working.
But Raisely has been doing it successfully for five years.

We have the tools, the tech and the team to make it happen.
Because working around your life, family and interests simply works.

Think your skills, spark and sense of community match ours? Get in touch! You can check out Raisely's current roles here.

And remember: jobs come and go, but we always want to connect with the right people.
Reach out if you:

🗣 Can communicate beautifully
🙉 Listen to learn (no conversational narcissists here)
🌏 Want to make the world a better place
🧑‍💻 Know and love tech (and can explain it!)
🧗‍♂️ Care deeply about work - but also your own passions
🙆🏿 Are comfortable being uncomfortable (big respect to people who stretch themselves, but also know when to ask for help)
Or, sign up to the Raisely newsletter for insights into how we're helping non-profts reach their fundraising goals. Let us know if you can picture yourself being part of our virtual team!
Stay in the loop. Delivered to your inbox twice a month.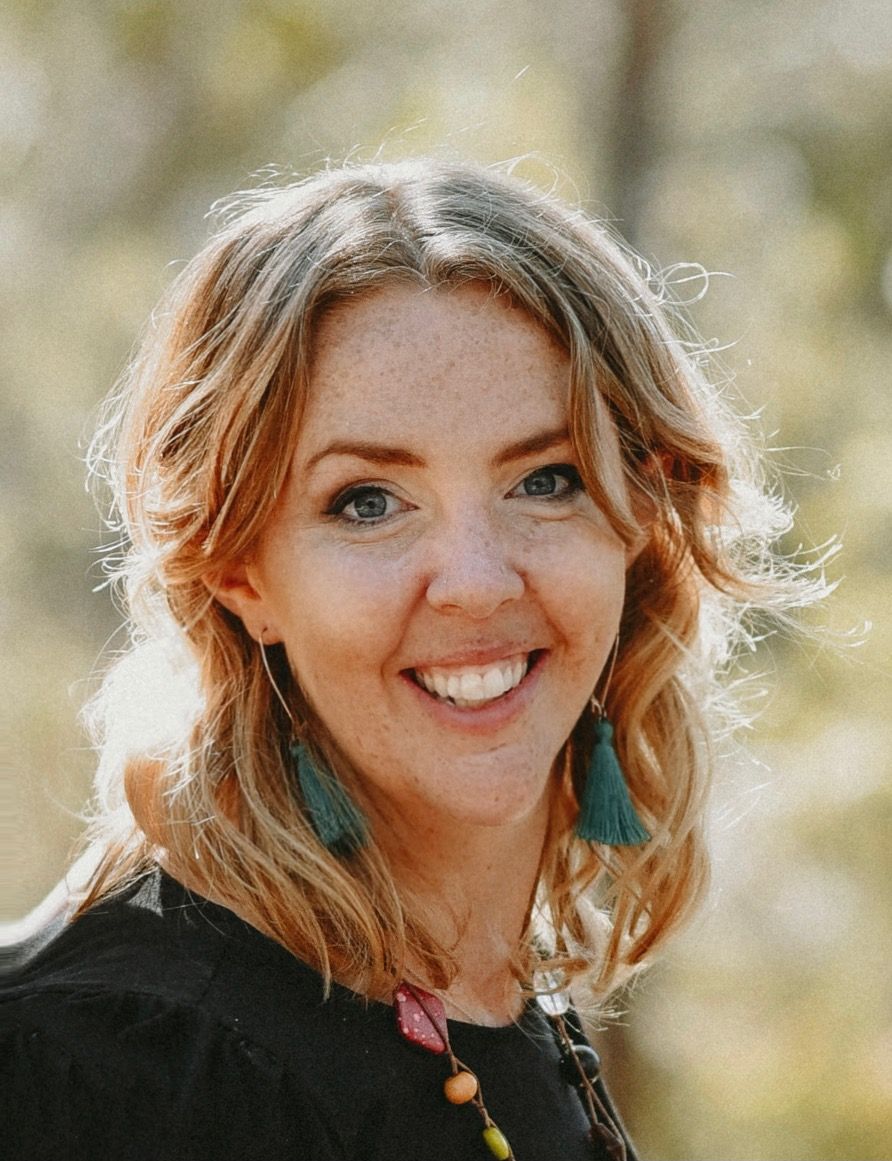 EmJ Anderson
Sydney, Australia
Co-founder and senior writer at Pencil + Crown. Experienced copywriter and workplace wordsmith, EmJ brings her love affair with language to every task.