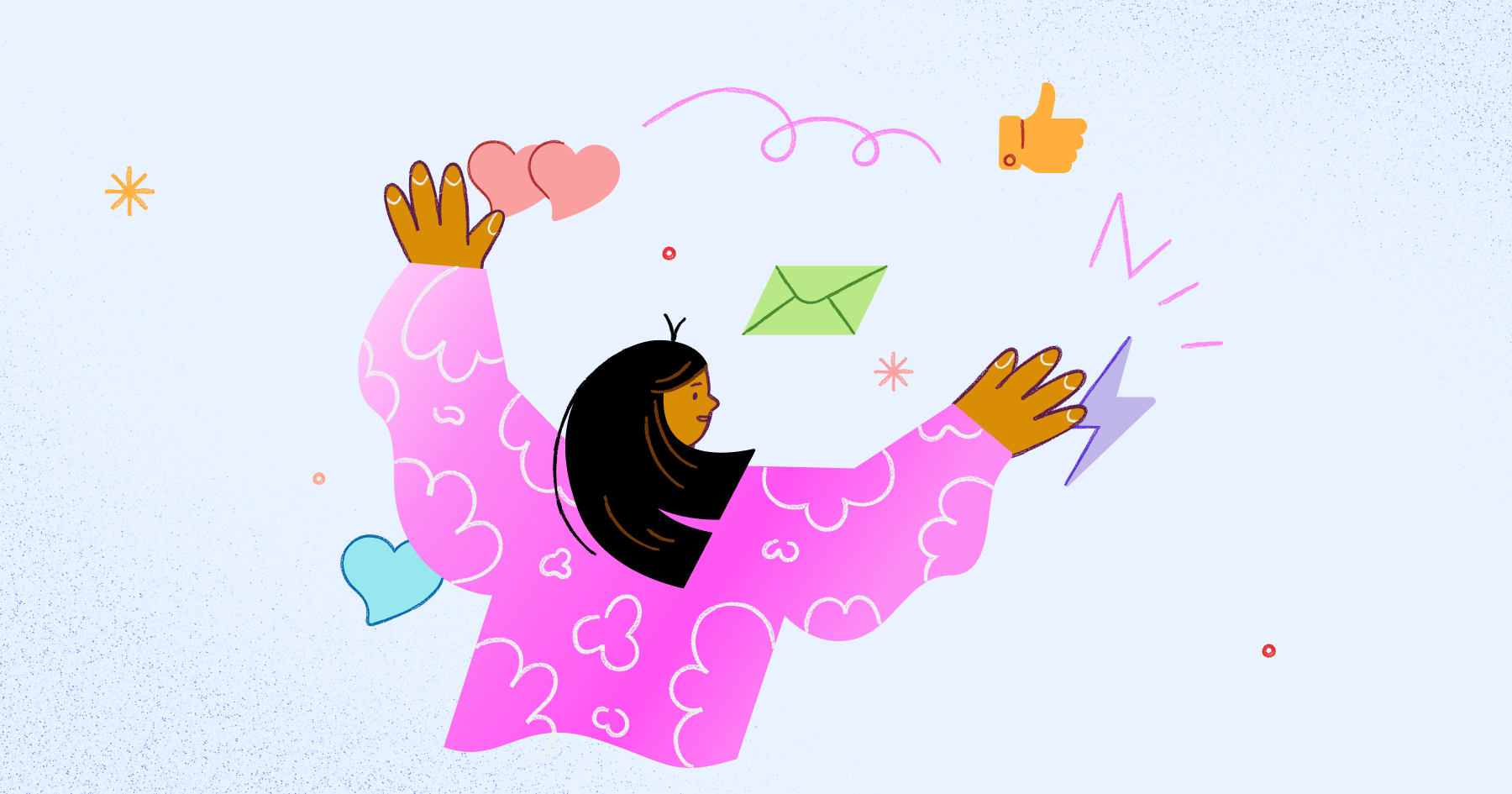 Fundraising
5 fundraising tools you need this GivingTuesday
GivingTuesday 2021 is almost here! To help kick off your best campaign yet, we've rounded up Raisely's top 5 fundraising tools.
From our heads to our toes, giving is in our nature here at Raisely.
That's why we're celebrating this GivingTuesday 2021 with all our hearts.

What is GivingTuesday?
Fueled by radical generosity 🌞, GivingTuesday is a global giving movement that encourages folk around the world to do good 🌏.

Since it was born in 2012, hundreds of millions have been inspired to celebrate goodness by simple loving acts like making someone smile, helping a stranger out or showing up for a friend 👫👨🏻‍🤝‍👨🏼.

It's the team effort that transforms lives!
Here at Raisely, we're big on making every act of generosity count.
To help you put a pep in your fundraising step, we've rounded up our favourite fundraising tools for GivingTuesday 2021:

Top tool #1: Automatic messaging  

When it comes to communicating with your supporters, storytelling is the secret sauce.

Raisely's automatic messaging tool helps you connect with your supporters and donors.
Using emails and SMS messages, you can craft a personalised supporter journey that boosts morale (and donations)!  

Think about it – a single email on GivingTuesday 2021 would likely collect donations, but a compelling and relatable narrative alongside it could change it all.

All you need to do is:
Choose your audience
Set your trigger
Customise your message (we even have templates you can try)

Then set, forget, and watch the story unfold.

You can build anticipation, highlight special donors, and create meaningful calls to action without lifting (or tapping) a finger.
Check out our dos and don'ts for your GivingTuesday 2021 email campaign here.

Top tool #2: Regular donors
There's no day more generous than GivingTuesday.
And with great generosity comes great opportunity…  Seize the (Giving) day!
As donors drop by your site, you can take this annual event and transform one-time supporters into regular givers.
With Raisley, you can guide your donors with an easy sign-up - and a flexible, customisable regular donation schedule!
Your new partners can:
🤝  decide how much to contribute,
💥  learn the impact it will have
💳  and choose how often to give.

They can also access their donation schedule on their account – that's what we call people power!
Generous people giving on their own terms.

Top tool #3: Express donations
Did you know that 65% of donations on Raisely are from a mobile device?
Yep, that's right – our donors are a tech-savvy bunch!

We know the drop off rate at the final step of donating (that critical moment when we ask for card details) has been around 30% higher on mobile than desktop.

But with express donations, your donors will never have to endure the long-winded process of entering their name, email, address, phone number, credit card name, number, expiry, CCV…..
(Ooft. We're exhausted just from writing that list!)

Donors' general information can be sent from their digital wallet, meaning they'll only be asked to enter a message on the thank you screen after they've completed their donation.

For GivingTuesday 2021, express donations are bound to reduce the friction of donating - the speedy system makes it easier for donors and can increase conversions by up to 60%!

Top tool #4: Social sharing

A fundraiser is only as good as the folk behind it.
That's why we love our social sharing tool.

Giving your donors a megaphone to share the good cause with their world, social sharing means that others can participate in your campaign at the drop of a hat (or the tap of a 'share' button).

Did you know that 56% of online donors feel inspired to give by social media and email communications?
The stats don't lie: social sharing can make waves for your donors.

With the easy-to-use tools, you can:
Share Preview - simply set the title, description and image of your shareable content.
Select the social channels you want - and disable the ones you don't!
Customise email content - craft engaging, relevant text that donors can share.
Better understand your socials - learn the configuration and features of each medium.

Top tool #5: Matched Giving
As one of our favourite Raisely tools, matched giving can take any campaign from zero to hero.
But what exactly is it?
Well, when a donor supports your campaign, their contribution is 'matched' by a partner organisation – spreading the impact like butter.
You can leverage this impact by matching dollar-for-dollar, 2x, 3x, or even 10x!
Matched giving is fundraising's version of 'buy one, get one free' – the supercharged impact is great for both donors and partner organisations, who feel like they're getting more bang for their buck.
We're big believers in matched giving – in fact, our data even shows that it can breathe new life into a lagging campaign.
Try matched giving for GivingTuesday 2021 and you could: :
See a spike in donations 💰
Watch momentum and impact continue after the matched campaign ends ☄️
Receive potentially smaller amounts of money, but find much more money pumped into the campaign overall
Curious? Check out how these charities' doubled their donations with matched giving wins.
With GivingTuesday 2021 just around the corner, our favourite five Raisley tools will give you the confidence you need to lead your best campaign yet.
Want to learn more? Register for our next webinar on November 23rd, where we will be chatting to three experts on how to create an end of year appeal.
The best time of the year is here!
---
End of year appeals webinar
Join us to learn from fundraising experts how to make your appeal stand out this busy season and end the year with a bang!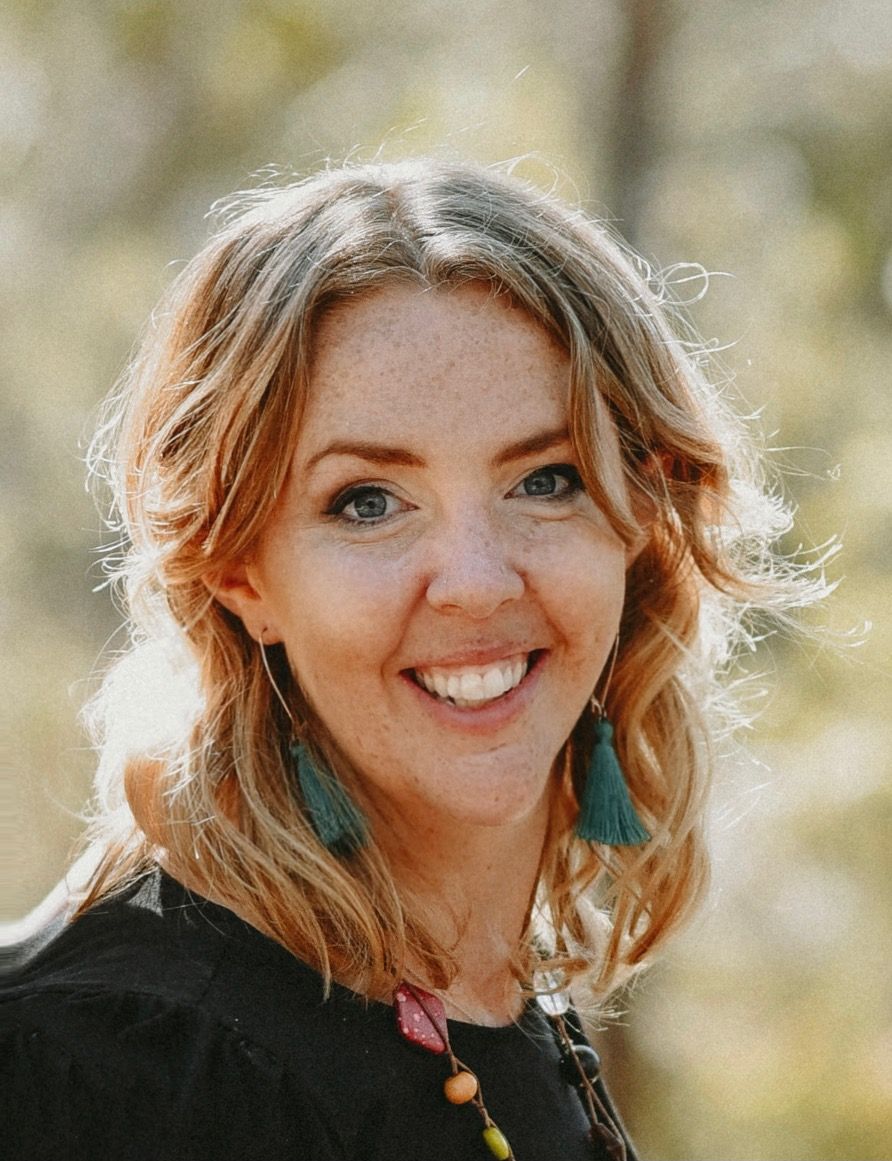 EmJ Anderson
Sydney, Australia
Co-founder and senior writer at Pencil + Crown. Experienced copywriter and workplace wordsmith, EmJ brings her love affair with language to every task.