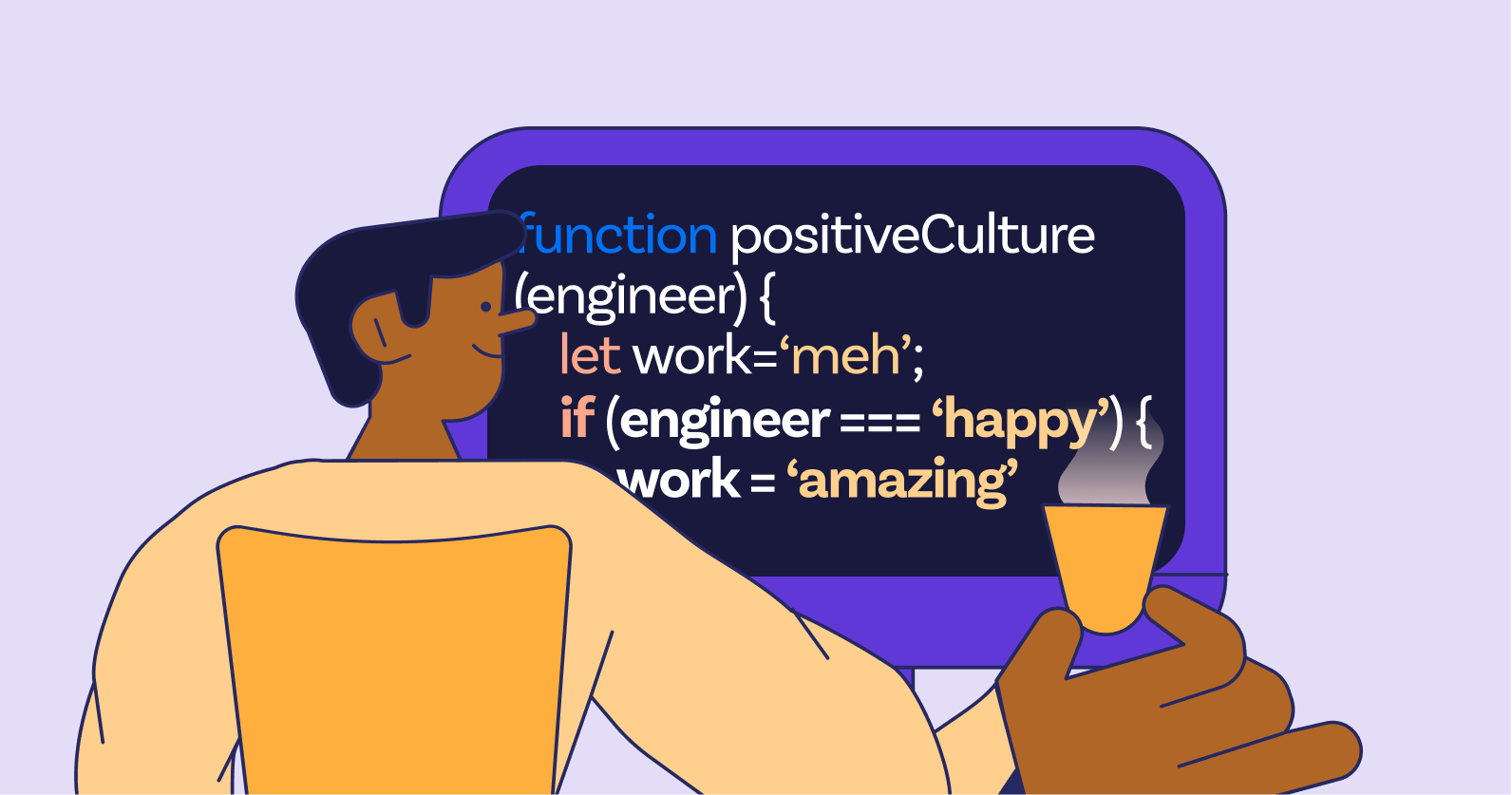 Inside Raisely
How we foster a positive engineering culture (according to our engineers!)
What's the recipe for great team culture? Just ask Raisely's engineers! Read on as our team shares their top tips for building a positive culture.
It's been said before, but we love our team. Though our squad is spread all over the world, we are privileged to have a genuinely content crew. (Don't take my word for it - read their reviews here).
We have a small team here at Raisely -  and we used to be even smaller!
Expanding from a 9-person crew to a team of 30+ in one year, our team dynamic has certainly gone through some re-shaping. As we grow in order to grow our product, there is one thing we want to remain solid no matter what: our team culture.
If our product is thriving but our team isn't, then we aren't succeeding. Our team's happiness in their work is as important to us and it is our priority to support this.
To get a glimpse into how Raisely builds positive culture, we had a chat with our recently expanded) engineering team. Chatting about their experience, we learned a little more about building positive culture in the workplace.
Spoiler alert: Team culture is a team sport!
"A whole-team achievement"-  Chris, Head of Engineering 🇳🇿
The world of software development is not renowned for a positive work environment, how has Raisely fostered a supportive culture, especially when most of the team have never met in person?
This is a whole team achievement. This tone must be set from the top, but requires every engineer to create this culture.                                                              
From my perspective, here are some things that contribute:
😁 Making a conscious effort to work against attribution bias.
😁 Focusing on mentoring - rather than just telling people how we want something built,  we discuss the context of why we choose to build something a certain way.
😁 Call out good work.
😁 Encouraging people to speak up when they don't understand. Engineers will get up to speed faster if they're able to get good quality guidance (coming fresh to a codebase built up over five years is hard!)
😁 Investing time to help people grow. It's exciting to see colleagues reach their potential.
TESTIMONIALS
To get a clear idea of this team's culture, we spoke directly with our engineers.
Chatting about how they've settled into Raisely, we took note of the specific things their teams are doing to create those warm, fuzzy, team culture feels.

"THERE IS NEVER ANY EGO" - Carly Minjoy, Software Development Engineer 🇦🇺
Carly, tell us about your team.      
I'm grateful to be part of a team I don't have to impress. I can be transparent with my shortcomings and reach out for help without any judgment. If I ever feel overwhelmed…the team doesn't hesitate to put their hands up to help…there is never any ego.
How does the team culture have a positive impact on you, and your work?
I feel comfortable trying new things and making mistakes, allowing me to learn and grow quickly as a developer.
"EVERYONE IS WELCOME AT THIS PARTY!" - Shaii Ong, Software Development Engineer  🇲🇾
Shaii, tell us about your team. Is there a good growth mindset?
Our team expanded quickly, but fortunately, this means we are always exploring new ways of working. I like the fact that nobody embodies the attitude of "but we've always done it this way!"
Do you feel like you're part of the decision-making process?    
Sometimes I have to rewire my brain to remember that I'm expected and encouraged to share my thoughts and opinions with the team. Everyone is welcome at this party!🥳 🥳
"FREEDOM TO EXPLORE" - Jesse Martin, Technical Lead 🇳🇿
Jesse, from your perspective, what's the Raisely team culture like?
There's a genuine desire to ensure that everyone is successful. There is the freedom to explore different ideas and willingness from the rest of the team to get on board.
For you, what is the BEST thing about working for Raisely?
Directly seeing the impact of the work you do; knowing you're helping charities have a greater impact on the world around them.
"YOU FEEL LIKE A PERSON FIRST, A WORKER SECOND" - Vish Sharma, Software Development Engineer 🇦🇺
Vish, how does it feel working in the Raisely engineering team?
There's great team chemistry. You feel like a person first, a worker second. People are humble and respectful. You never feel hassled or 'on the clock'.
How does the team respond to any problems which may arise?
If there's a problem, we look for smart solutions and work together, without laying blame or pointing fingers. There's a genuine culture of encouragement.
I know we shouldn't toot our own horns but I feel when something is great, we should appreciate it.
---
Would you like to join us?

You're in luck. We're currently searching for engineers that want to play a part in supporting our clients and our team .
We're fun. We're flexible. Plus, we're helping people make the world a better place.
Apply here, we'd love to hear from you!
Stay in the loop. Delivered to your inbox twice a month.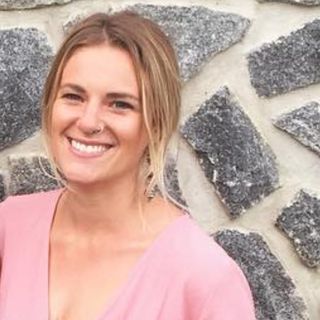 Hannah is a Pencil + Crown storyteller, small business owner & teacher. She lives on the beautiful coast of Tasmania, where her love for the ocean inspires her.