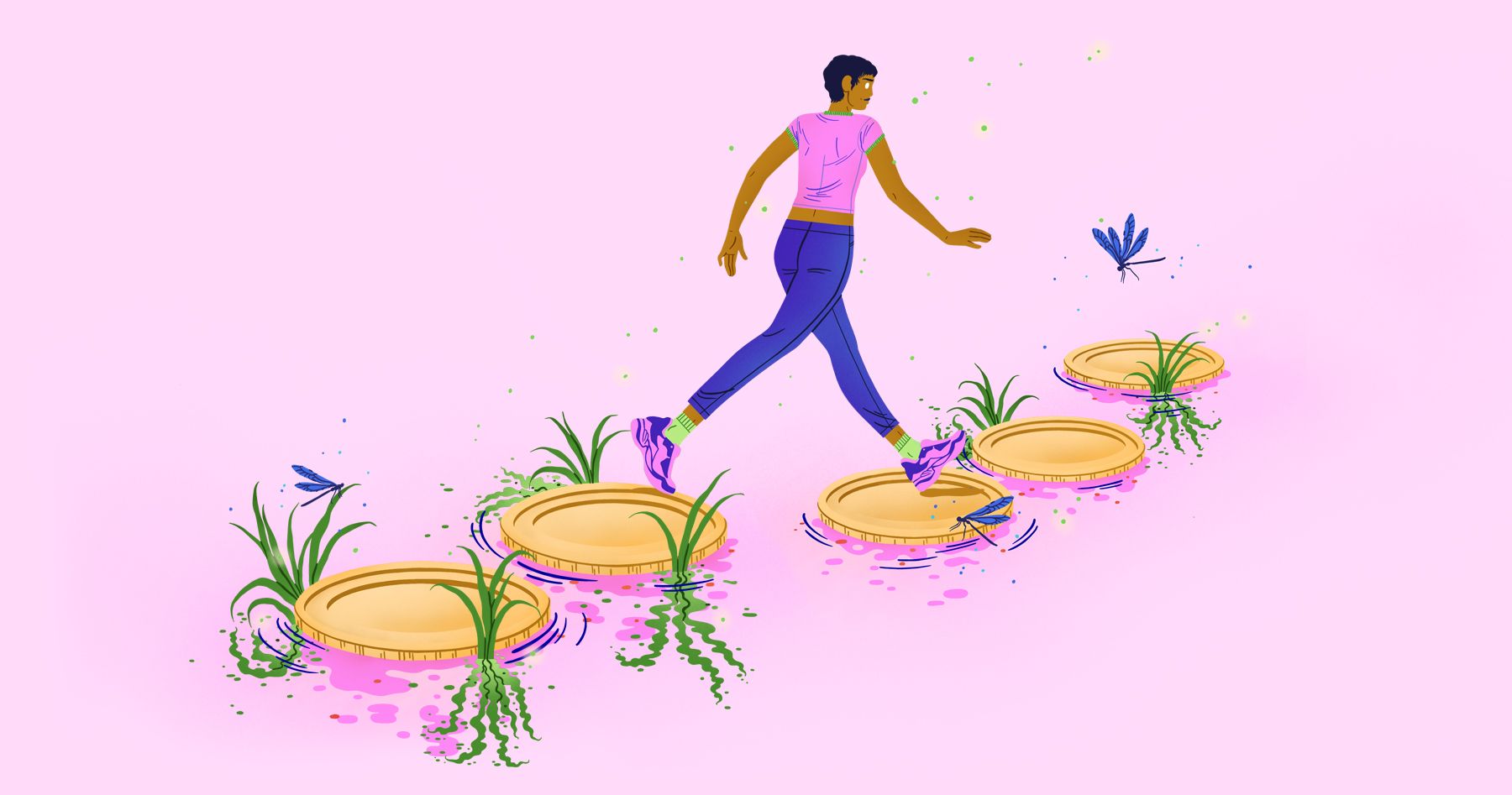 Want to raise more? Make giving easy. Follow our tried and tested fundraising tips to simplify your donation form and see funds soar.
Did you dial into Fundraising Everywhere's #FundraisingTech webinar last month?
What an incredible mix of charities and not-for-profits!

Sharing, learning and hearing about each others' fundraising experiences is always motivating. And with such an array of experienced players taking part - idonate, GivePenny and StockCrowd to name a few - the sessions were bursting with practical information.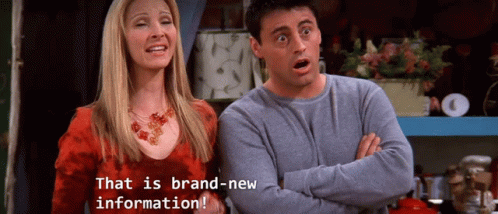 Our team had the pleasure of presenting in the webinar, offering hot tips to help online fundraisers achieve their goals (and smooth out their systems).

Always keen to keep you in the loop, we thought we'd share the love in blog form: giving our Raisely readers the inside scoop on digital fundraising.

Starting with your big ask: your online donation form.

After all, how can you get the most from your fundraising website? By making sure your donation request form is straightforward (for you and your donors).

Read on for Raisely's Top 5 Tips for Your Donation Form.

Tip 1: Try a 3-step donation form


TLDR (too long didn't read). The ultimate threat to every webpage.
It's a challenge that fundraisers face, too.

Getting a donor to your website isn't easy - don't risk losing them at the last minute (or not starting the process at all!).
If your donation forms are too long or too complicated, your donor might not go the distance.

Donors want quick and easy (bonus points if they can watch TV at the same time).

That's where a 3-step donation form works its magic.
Whether donors use a desktop, tablet or mobile, it's the same streamlined process. Customise to your organisation's style, but keep it simple:

Donors choose their donation frequency and amount to give
Enter their details
Complete their payment

In fact, research tells us this layout has a 5% higher conversion rate than any other. This could mean a huge difference to your fundraising campaign.

Collecting less information means higher conversion rates. You can even set up conditional fields to request must-have details from your donors.

Get inspired by these great examples of online giving pages.

Tip 2: Regular giving made easy

One-off donations are good; but regular giving is golden.

Make sure your regular giving sign-up is clear, intelligent and easy to update.
With one user-friendly form, you can tell donors:
🤝 what they can contribute,
💥 the impact it will have
💳 and the amount they can give.

Easy donation = easy decision. Keeping it simple means your donor is more likely to commit to regular giving.
You can also offer different donation amounts and giving frequencies, helping them find their perfect fundraising 'fit.'

And, you don't have to be a tech guru to do this - a donation form template like this one is super easy to use!

Tip 3: Automated messages

Let technology do the work for you.
Set up your donation form to automatically send messages and editable PDF tax receipts to your donors.


This is the ideal starting point to begin donor communication - and all with no manual effort from you!

The receipt is the start of your relationship. You can easily set up a drip series that automatically triggers after they hit donate, helping them join your campaign's journey. Use the opportunity to report back about the impact of your donor's gift, too.
That'll give them the 'feel good' moment that comes with contributing to a worthy cause.

At the end of the series, your communications will have built a true connection.
You're basically pals now - you can even prompt a regular donation!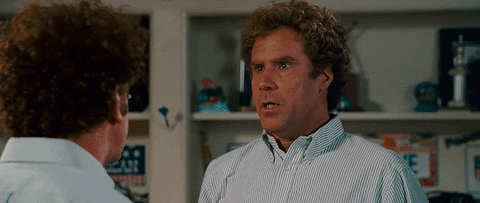 Tip 4: Digital wallets

Apple Pay and Google Pay have drastically simplified online transactions.
Yes, it makes buying unnecessary purchases all too easy, but what about online giving?

It's early days, but so far, the effect is similar.

Happy days! We know the drop off rate at the final step of donating (that critical moment when we ask for card details) has generally been 30 per cent higher on mobile than desktop.
(who wants to get up and go find their actual card? ...now that you mention it, where is my wallet anyway?)

Since introducing digital wallets to Raisely's fundraising platforms:

📈 Conversion rates are now higher on mobile than desktop*
🧾 And where digital wallets are available on mobile, conversion rates are now up to 50% higher than before

If you're already using Raisely, the digital wallet is likely already up and running on your platform.
Otherwise, you can discover more about the digital wallet here and how it's simplifying online donations.

Tip 5: Memorable donor experience

Can they feel the love?

You already know the importance of showing donors how much you appreciate them. Give them the warm and fuzzies with a personalised message - or even confetti! 🎉🎉🎉

Make your fundraising technology work harder for you by sending a customised, instant thank you to your donors
Acknowledge what they've done, give them gratitude and respect, and leave your donors with an experience to remember - and one they'll want to share...

By making your page shareable, donors get their moment in the sun and someone else in their network might also donate.

That's online fundraising tools doing exactly what they're meant to.
Simplifying your job, making donors happy and upping the impact you can make with donations.
---
Raising more online without being techy

Not so fluent in tech-speak? That's ok!
While not all charities and not-for-profits are technically savvy, their websites can be.

An easy-to-use donation form can make a huge difference to your campaigns, giving you the best chance possible of meeting your fundraising goals. Kick-off your online giving campaign here today.

*Based on Raisely data
Ready to create your
next campaign?