Discover the tools, platforms and tech solutions that make it easy for remote teams to collaborate, manage workflows and connect with customers.
When the COVID-19 pandemic struck, once abstract conversations around 'The Future of Work' suddenly became more of a '....well, heck, what do we do now?!'
Organisations across the globe were left scrambling for tech solutions for a dispersed workforce.
But change didn't stop there.
Teams had had a taste of how the world of work *could* look and feel… and they liked it!
In fact, Buffer's 2021 State of Remote Work report left no room for doubt.
A staggering 97.6% of people surveyed want to work remotely for the rest of their career - both remote by choice and people who suddenly started working remotely during the pandemic.
We get it - because we do too!
That's why Raisely is – and always has been – 100% remote.
Our virtual team is able to work wherever they're happiest – in home offices, co-working spaces and at kitchen tables.
And when we say 'remote work', we really mean it. Our team is actually spread across 8 countries and 18 cities… wherever they want to be, in fact.
All we ask is for a 3-hour cross-over in AEST to allow for internal meetings (and that's because the majority of our staff are in AUS/NZ).
But our ability to successfully work with absolute flexibility is no happy accident, it's because we put the right scaffolding in place.
We found the tools and platforms that make it easiest for us to collaborate, manage workflows and connect with our customers.
We've tried them, we've tested them, and now we're sharing them with you…
Tools we use to manage a global team
Slack is a great way to streamline your internal comms and manage remote teams. It's ideal for company-wide updates as well as real-time sharing with your colleagues.
We also add apps like Donut and Watercooler to make sure we have some non-work chats too! Team members are connected at random for a virtual coffee catch up, happy hour or, of course, a donut. It's a way to replace those casual 'water cooler' chats we're used to in a traditional office kitchen.
And when it comes to spontaneous calls - looking for speedy answers - we tend to use the huddles feature. There's no video, but it has the same effect as walking up to someone's desk to ask a question. Handy!
While video-conferencing fatigue has been real with COVID, we do use Zoom and Google Meet to communicate with both our team and our customers.
We just try to limit them to only essential, synchronous interactions. Something everyone seems to appreciate!
If we've learned anything from the new world of work, it's that most people will do ANYTHING to avoid returning to 'death by meeting'. We aim for efficiency - and that means stopping to consider which video conferences are really necessary, as well as how long they should run. We find that by limiting our meetings, we actually have a lot more time to get on and do the work!
All that said, we do value our monthly team hangs, where we play games like JackBox, have a remote office 'happy hour' or just chat about non-work stuff.
It's those interactions that deepen our human connection and grease the wheels of professional interaction.
We've found that Notion is where it's at for project management. It helps us keep shared info centralised, with options to adjust share settings for different levels of access.
We can comment and tag team members, collaborate in real-time and, honestly, their templates are next level!  Plus, its powerful search and logic layers give those of us who nerd out on being organized a big buzz.
An incredible repository for internal info, meeting notes, calendars and all sorts, it really is like you're working together in the same room.
We use both platforms for remote team collaborations, both synchronous and asynchronous.
That means digital sticky notes, whiteboards and mind-maps – it's an amazing way to brainstorm, plan and workshop together.
Our design team particularly loves them to show concepts and walk-throughs of new product features. Plus it has great commenting functionality for gathering feedback.
Our product team has used them for analysing and synthesising qualitative research data - shaping product ideas through early, rough drafts of prototypes.
Meanwhile, our Marketing Team uses them for creating visual assets for presentations and mapping journeys and processes.
Above all, you can have your screens, flows and events there so anyone can access them. All of the creativity and collaboration, without being tied to a boardroom.
Loom is our go-to for professional screen recordings.
One way we use it is to showcase new product features in beta to the team. It means people can see exactly what we're working on - and give meaningful feedback.
Customer support also uses it to enrich the customer experience, as it allows them to visually step through our features and functionality and answer questions with ease.
We've found that having a clear way to communicate with shareable videos has reduced handle time. Fewer back-and-forths to resolve any support questions? We call that a win for everyone.
Added bonus!
Well, when it comes to remote working and interacting with our virtual office, how could we go past GIPHY?
We use the meme machine a lot to really show our personalities, have a laugh and just be human.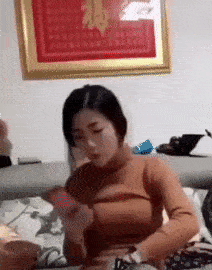 For more GIPHY geniuses, tips and tools, sign up to our newsletter.
---
Stay in the loop. Delivered to your inbox twice a month.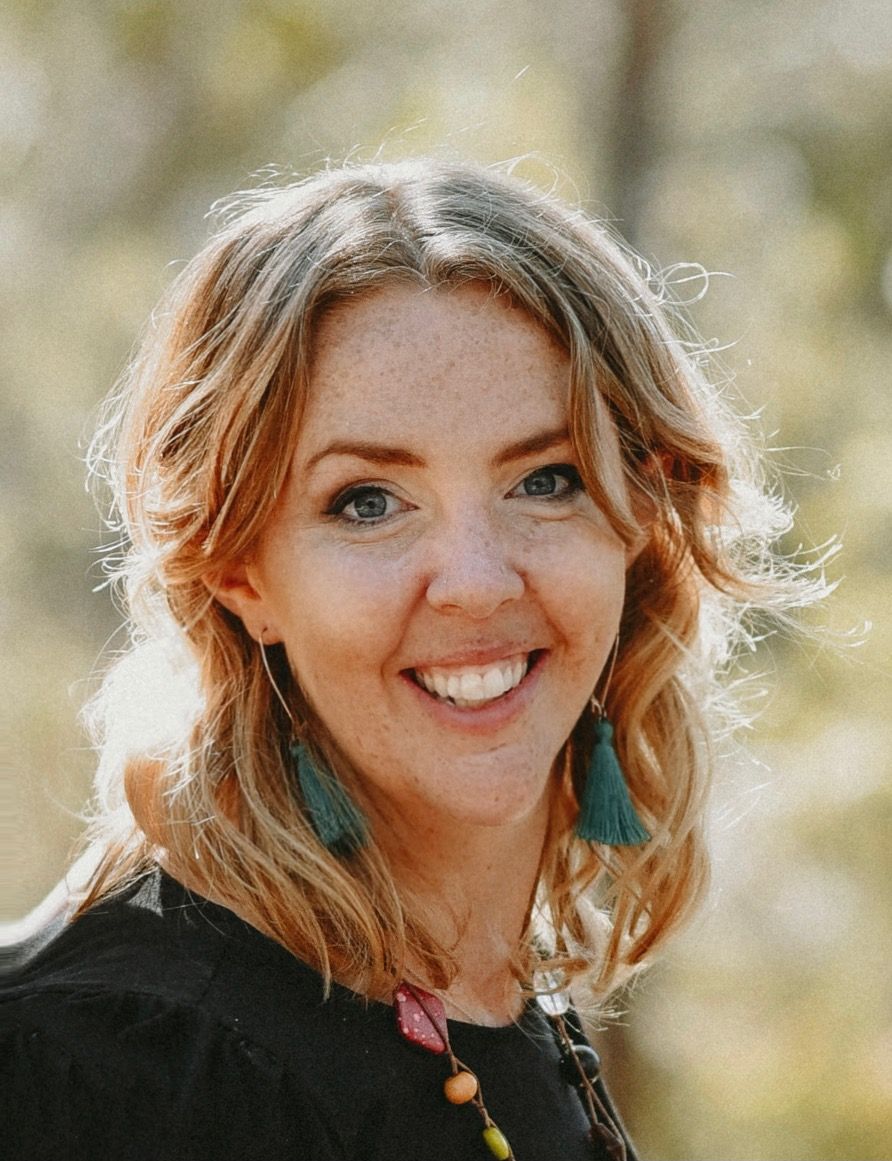 EmJ Anderson
Sydney, Australia
Co-founder and senior writer at Pencil + Crown. Experienced copywriter and workplace wordsmith, EmJ brings her love affair with language to every task.