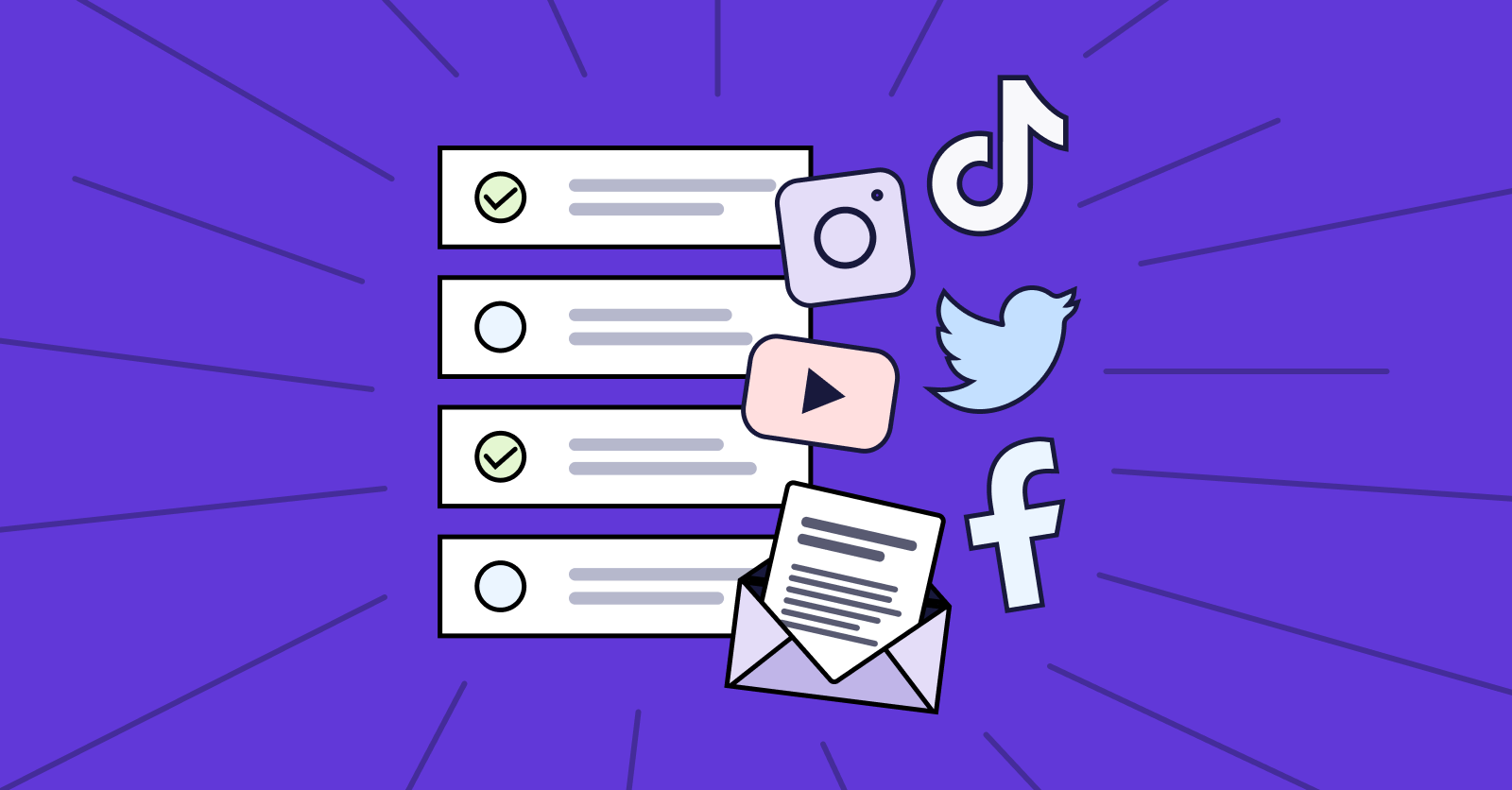 When you're trying to build awareness for your nonprofit, marketing is an important piece of the puzzle. Here's how to make your efforts pay off.
Your organisation can be the best at what it does, but if you don't have a detailed nonprofit marketing strategy in place, it might not matter.
The right nonprofit marketing method communicates your vision to your donors, supporters, sponsors, and others — inspiring them to donate or volunteer for your organisation, share your message with their followers, attend your events, and help you build your brand.
It can also help you reach people who might not otherwise know about your cause. Without a clear, compelling message that you, your staff, and your most passionate supporters can clearly communicate across your marketing channels, you're leaving money and opportunities on the table.
Here's how to create a nonprofit marketing strategy, and how Raisely can help.
When Should You Create a Nonprofit Marketing Strategy?
When should you start thinking about your digital marketing strategy? Before you do anything else! Your marketing strategy will shape and drive how you talk about your organisation and the messaging behind your campaigns.
When you think about your marketing efforts, you should also think about the journey you want your potential donors or sponsors to take. For example, if you're using social media as your main channel to attract new donors, your journey may look something like this:
You post a series of images, videos, and interesting facts about your cause on Facebook with a call to action (CTA) to your landing page.
When a follower sees your post and clicks on the link, they're taken to your landing page, where they learn more about your cause and how they can get involved (e.g. donate, register for an event, volunteer opportunities, etc.).
When they decide to get involved, they can also subscribe to your organisation by providing their email address, so they can receive emails.
Now that you have their email address, you can send them messages about future events, campaigns, demos, or other interesting things your organisation is doing.
Start With SMART Goals
We've covered SMART goals in previous posts, like our fundraising plan template. In short, SMART stands for Specific, Measurable, Achievable, Relevant, and Time-Bound.
Simply stating that you want to attract new donors via social media marketing isn't enough. Your marketing goal needs to be:
Specific: You want to attract 50 new donors by running a content marketing campaign across Facebook, Instagram, and LinkedIn with CTAs that bring them to your fundraising page.
Measurable: Your built-in CRM will track the number of new donor conversions.
Achievable: You can create videos, infographics, webinars, and blog posts to share on these platforms.
Relevant: You regularly use these social media platforms, as does your target audience.
Time-Bound: You want 50 new donors in 60 days, when your content marketing campaign ends.
Use Key Performance Indicators (KPIs)
KPIs provide you with a quantifiable way to measure your marketing efforts. Without KPIs, you lack a means of tracking your success, which makes achieving your goals far more difficult — especially if something isn't working and you lack the ability to realise it.
Here are a few KPIs to consider using:
Referral traffic: How much traffic are your marketing channels sending to your website? Are your followers "liking" the link, or are they also clicking on it?
Click-through rate (CTR): Are people clicking on the link in your post to access additional content? If so, how often?
Conversion rate: What percentage of people have converted to donate?
Donor acquisition cost: What will it cost you to acquire a new donor through expenses like advertising? You can break this down by channel and use UTMs to track which marketing initiatives recruit the most people.
Return on ad spend: How does your revenue compare to the amount you invest for paid ads?
Use KPIs to analyse your progress in these fields and many others. Are you hitting your desired metrics, or do you need to revise your strategy? Make adjustments as needed to make the most of your nonprofit marketing.
Establish Your Messaging
Building brand awareness requires clear, consistent messaging across all your marketing channels. Effective marketing is impossible without it!
Before you write that first social media post, sit down with your staff and draft your mission and vision statements. Also, clearly communicate:
Why your nonprofit exists
What you do
How you're competitively different
Identify Your Target Audience
Nonprofits and charities often target multiple audiences: new and recurring donors, businesses to form partnerships with, volunteers, etc.
Effective outreach requires you to understand each audience segment, including where they are, pain points, and motivating factors. Create a buyer persona for each segment to paint a clearer picture and fine-tune your marketing tactics. This'll save you tons of time and money!
Creating Your Nonprofit Marketing Strategy
Now that you have SMART marketing goals, clear messaging, and know your target audiences, it's time to start crafting your campaign!
And remember — no matter which strategy you implement, always keep your audience's journey in mind.
For help, here are strategies to consider:
Create a Website
Your website serves as your nonprofit's virtual hub. It should include:
Your mission and vision statements and other messaging
Information about you, your cause, and your team
Donor and registration forms
Information about your upcoming events
Compelling CTAs that encourage email list sign ups
Your donation form and an online fundraising store (if you are selling goods)
Anything else your audience should know
With Raisely's all-in-one platform, creating a website with all of the bells and whistles is as easy as signing up and using one of our pre-made professional templates. Each of these templates is fully customisable so you can include your organisation's style, branding, and anything else you require to make your page uniquely yours!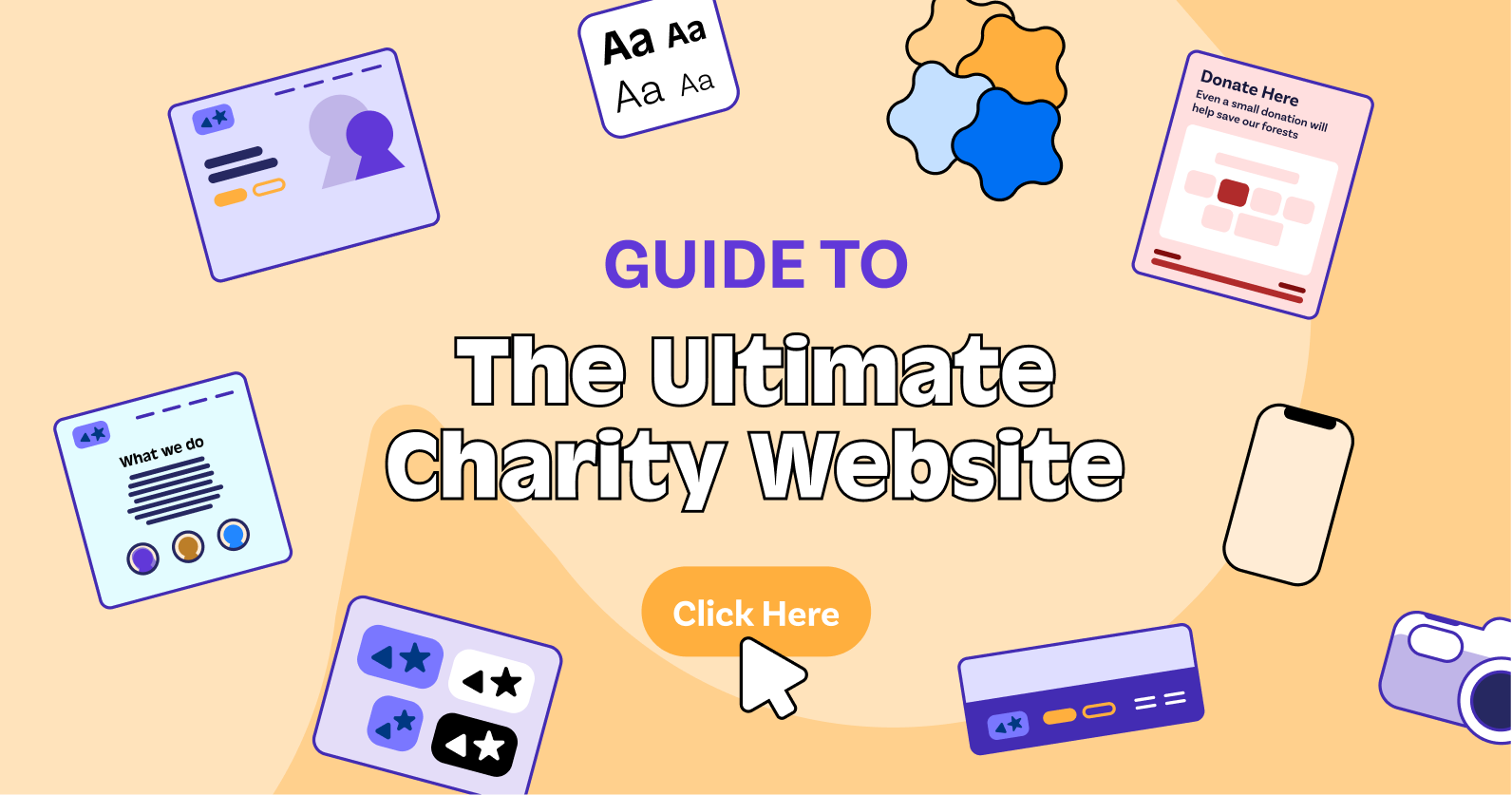 Social Media Marketing
Many nonprofits enjoy high engagement and click-throughs via social media, and for good reason! Social media gives your nonprofit a platform to share your personality and engage with your audience. You can tell stories about the people involved in your cause, share behind-the-scenes videos, create a catchy hashtag, and so much more!
Social media is also a powerful tool for special events like giving days and peer-to-peer fundraisers. To prepare for efforts like these, create a lot of different kinds of shareable content — videos, quotes, blog posts, interesting statistics, etc. — and post them on your platforms of choice with a compelling CTA. If you have brand ambassadors, give them this content in advance and encourage them to share with their followers, and click on the CTA's button or link.
This button or link should take your audience directly to your fundraising or donation page, where they can learn more about your cause, campaign, or upcoming event. This page should also include a donation form, an event sign-up sheet, and/or an invitation to join your email list.
Do your brand ambassadors frequently use Facebook for fundraising? Create social media posts for them to share. If your recurring donors prefer email marketing, don't waste time sending them direct mail. Are your corporate sponsors mainly on LinkedIn? That's where you should be too!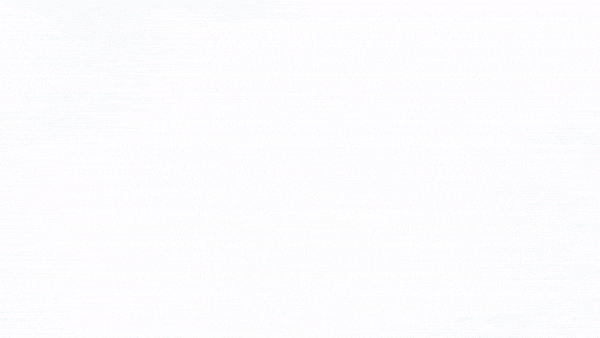 Email Marketing
Email marketing should always play a role in your fundraising efforts. Even today, in the age of video and SMS marketing, email remains one of the most effective nonprofit marketing strategies at your disposal. On average, email delivers a $36 return on every $1 you spend. That's totally worth it!
However, don't just send emails sporadically and expect results. Create an email marketing strategy that works in tandem with your campaign. Segment your email list by audience type, like new donors, recurring donors, previous donors, and sponsors. Then, craft a series of emails tailored to those segments to keep them informed.
Improve your open rate by personalising your emails. Include their name in the salutation, and a line or two about your connection with them so they know you're not just sending an email blast. While you're tailoring your emails to your audience, make it mobile-friendly as well. Mobile users account for more than half of nonprofit website traffic. We recommend using a narrow, single-column design and smaller image file sizes to improve load times.
Also, tailor emails to identify where your community is on their supporter journey. Are you onboarding them? Are they celebrating a new milestone, or in the middle of a campaign? Personalise your messaging to highlight where they are to show you are paying attention and there to help!
Not hosting a campaign soon? No problem! Create a newsletter to distribute every week, month, or quarter, and include a CTA with a link to your donation page where your community can give.
Content Marketing
Develop a content marketing strategy that tells a story about your cause with a combination of blog posts, emails, videos, webinars and more. Create a calendar that includes:
Content type
Who's creating it
When it's due
Publish date
Where it's being shared
The content you're creating needs to be on brand and consistent. If your audience is used to reading a new blog post every Monday, don't send one post out on a Tuesday, the next on the following Thursday, and a third one weeks from now.
Effective content marketing strategies will help you bring in more donors, subscribers, sponsors, and volunteers. And, as with everything else we've mentioned, don't forget to include a CTA that sends your audience where you want them to go.
---
Nonprofit Marketing With Raisely
At Raisely, we can help you with your nonprofit marketing needs. Capture the data you need from customisable donation forms and registration fields. With our built-in CRM, you can create targeted, personalised communications and experiences for your donors and fundraisers to drive engagement and raise more!
Raisely also lets you keep in touch with your audience via personalised email and SMS journeys, so you can foster relationships from first contact to your first campaign, and each one after!
Last but definitely not least, Raisely seamlessly integrates with many of your favourite software types, including Google Analytics, Google Tag Manager, Facebook Pixel, Salesforce and Raiser's Edge NXT. These integrations make it easier to stay organised and track your data, because it's all in one place!Are you ready to jumpstart your next nonprofit marketing campaign? Request a demo with Raisely today!
Ready to create your
next campaign?
Anthony Greer is a freelance content writer who crafts consistent, engaging, on-brand copy for nonprofits, real estate, and digital marketing agencies.